Our Firm Offers A Variety Of Law Services!
Law Firm Our Firm Offers A Variety Of Law Services! Bizzweb is a global law firm with lawyers located in more than 40 countries throughout the Americas, Europe, the Middle East, Africa and Asia Pacific, positioning us to help clients with their legal needs around the world. We strive to be the leading global business law firm by delivering quality and value to our clients. We achieve this through practical…
Our Case Results
Full Service Law Firm
85%
Intellectual Property
A law is valuable, not because it is a law, but because there is right in it.
Defense Lawyers with Best Results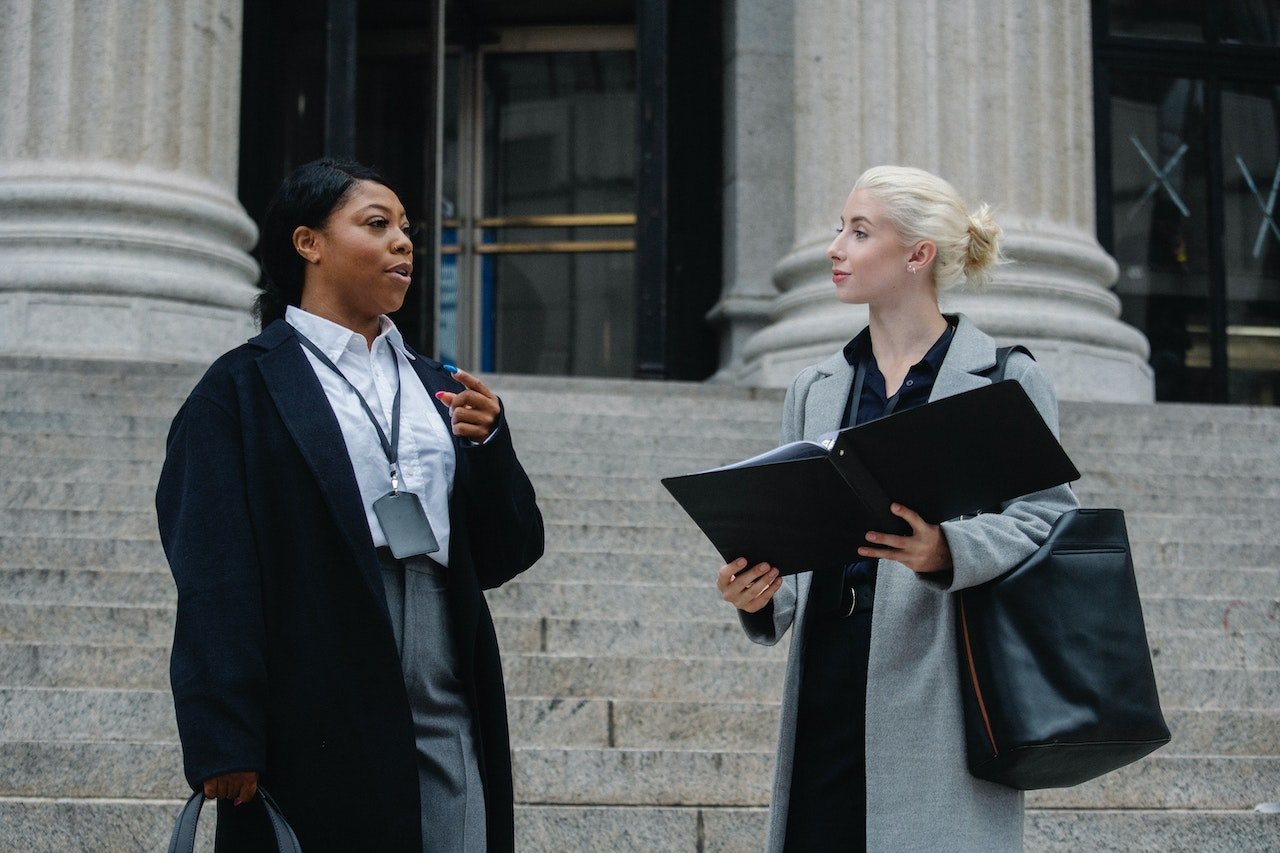 Our outreach connection building services correspond to the most stringent standards. We don't accept low-quality content from PBNs (private blog networks), and neither should you. While link-building on low-quality sites may yield immediate rewards, Google will penalize you in the long run. We are a team of seasoned SEO experts…
Providing our clients a standard of excellence throughout the course of representation.
Upholding and preserving the rights of the people.
Educating public of the rights afforded to them.
Making our community a better place.
Areas Of Legal Practice
Our Expertise Across Diverse Areas of Legal Practice
Let's Work Together
Our lawyers will also represent you.
What Our Clients Say About Us
A Glimpse into the Exceptional Client Experiences We Deliver
"Very professional and dedicated team. Lifting lots of burden off our shoulders. Would strongly recommend to others."
Abel Massey
Marketing Coordinator
"The service and professionalism displayed from the get go, along with the patience and courtesy shown by both Debbie & Lucy throughout the journey are truly reflective of an outstanding law firm and two excellent solicitors whom I would indeed highly recommend."
Olivia Steele
Project Manager
"Thanks to you and the team on a job professionally done. I have been using the services of Attwood Marshall Lawyers for over 50 years and now in my twilight years I still have no reason to change."
Estelle Sutton
Account Executive
"Once again you have delivered with exceptional professionalism. I honestly cannot thank you enough for what you have done for me and the manner and speed in which it was all handled. It has worked out really well, greatly appreciated!"
Gayle Black
Chief Operating Officer
"Thanks Amanda. We all are very appreciative of what you and Richard have done for us. Things could have been very different without Richard's expertise."
Tonya Estrada
Quality Control Coordinator
Meet the Experts
Introducing Our Accomplished Team of Legal Experts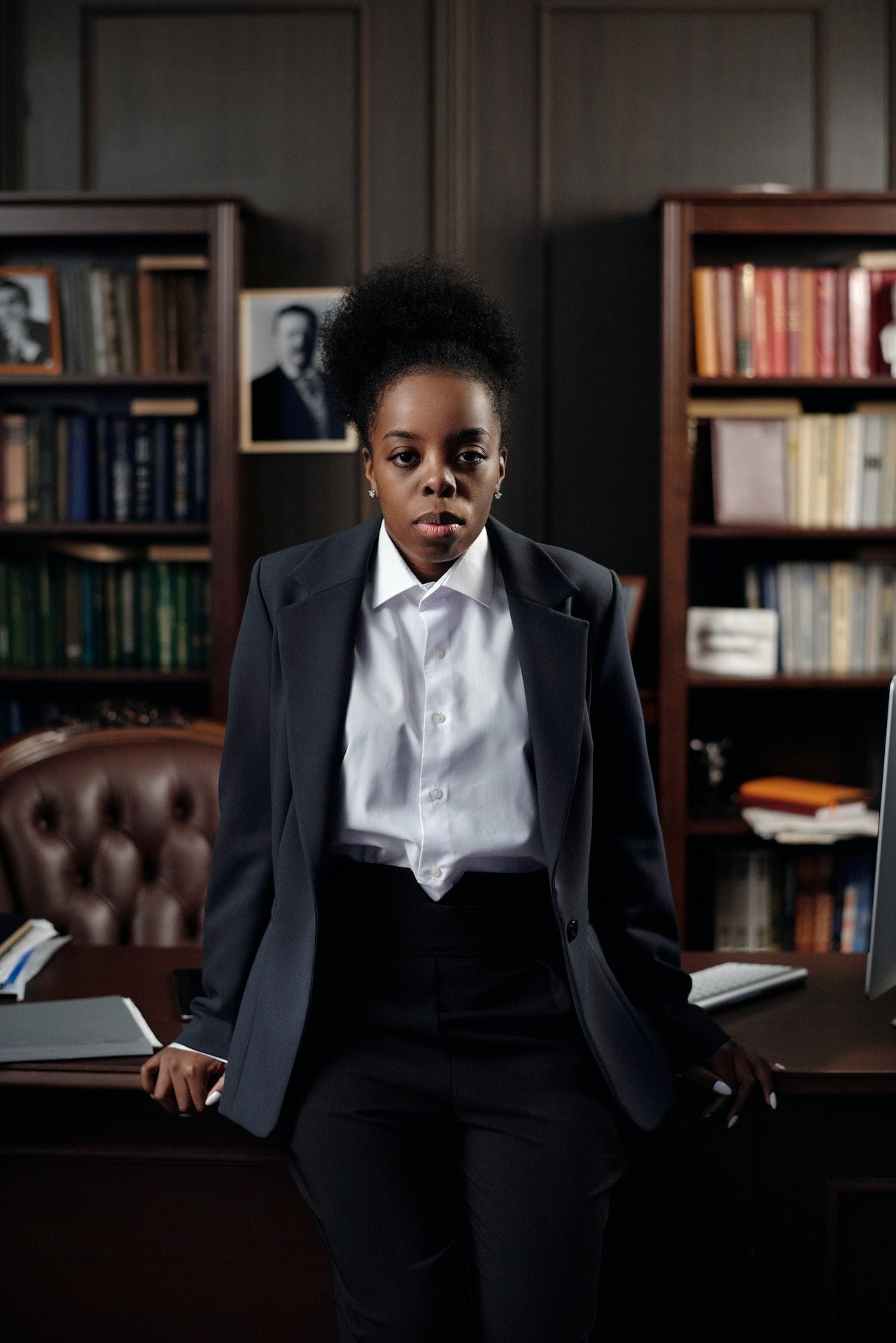 Deanna Gutierrez
Director of Legal Affairs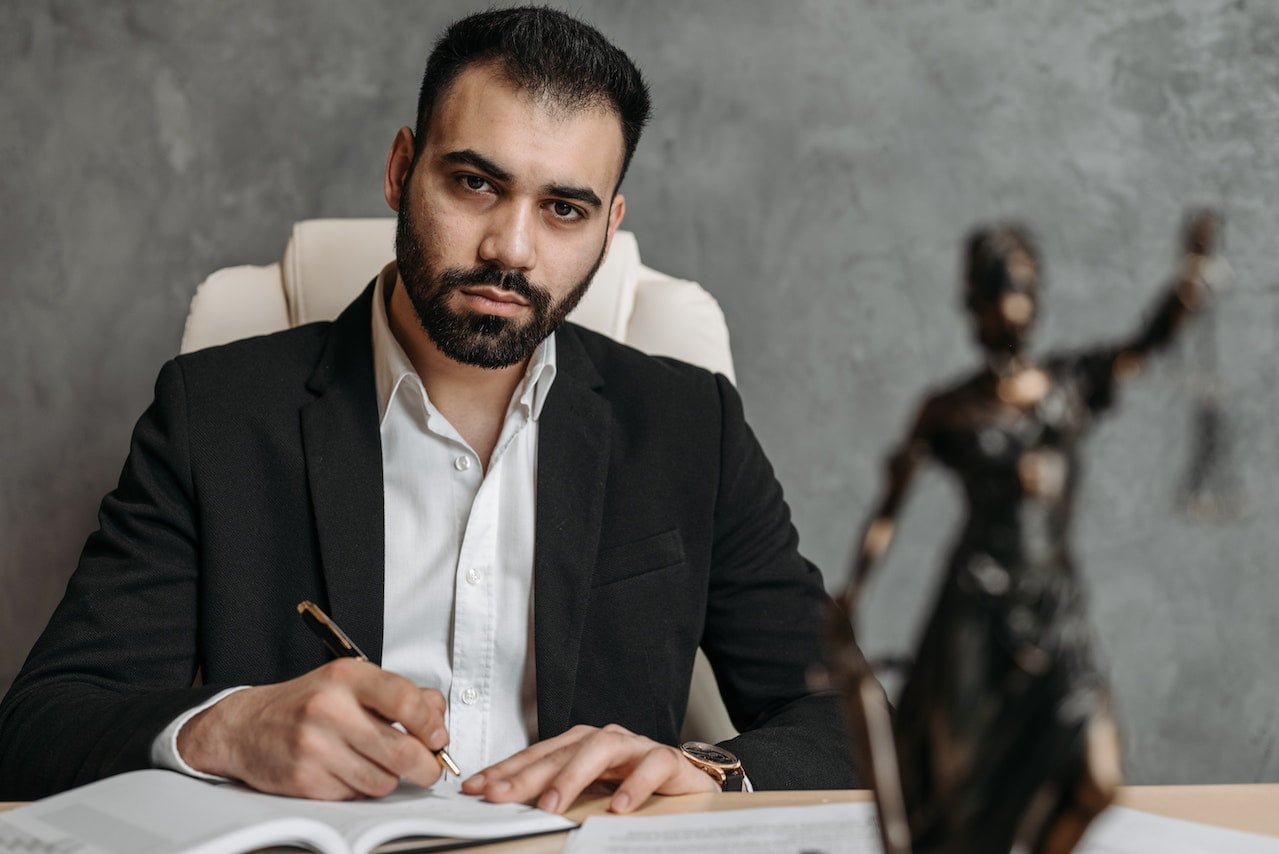 Sherman Mcbride
Chief Legal Officer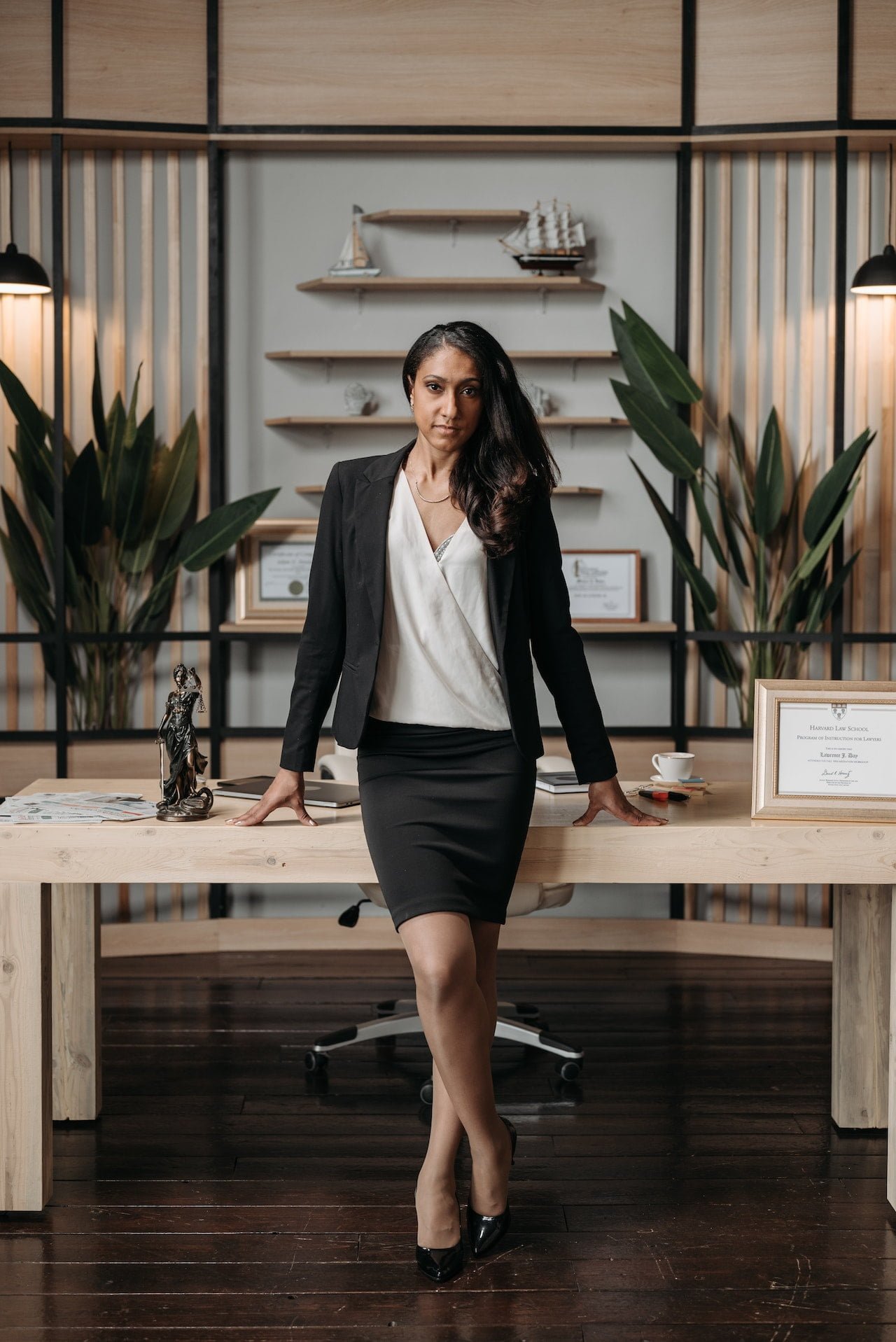 Rosa Mckinney
Legal Writer
Monique Bates
Legal Consultant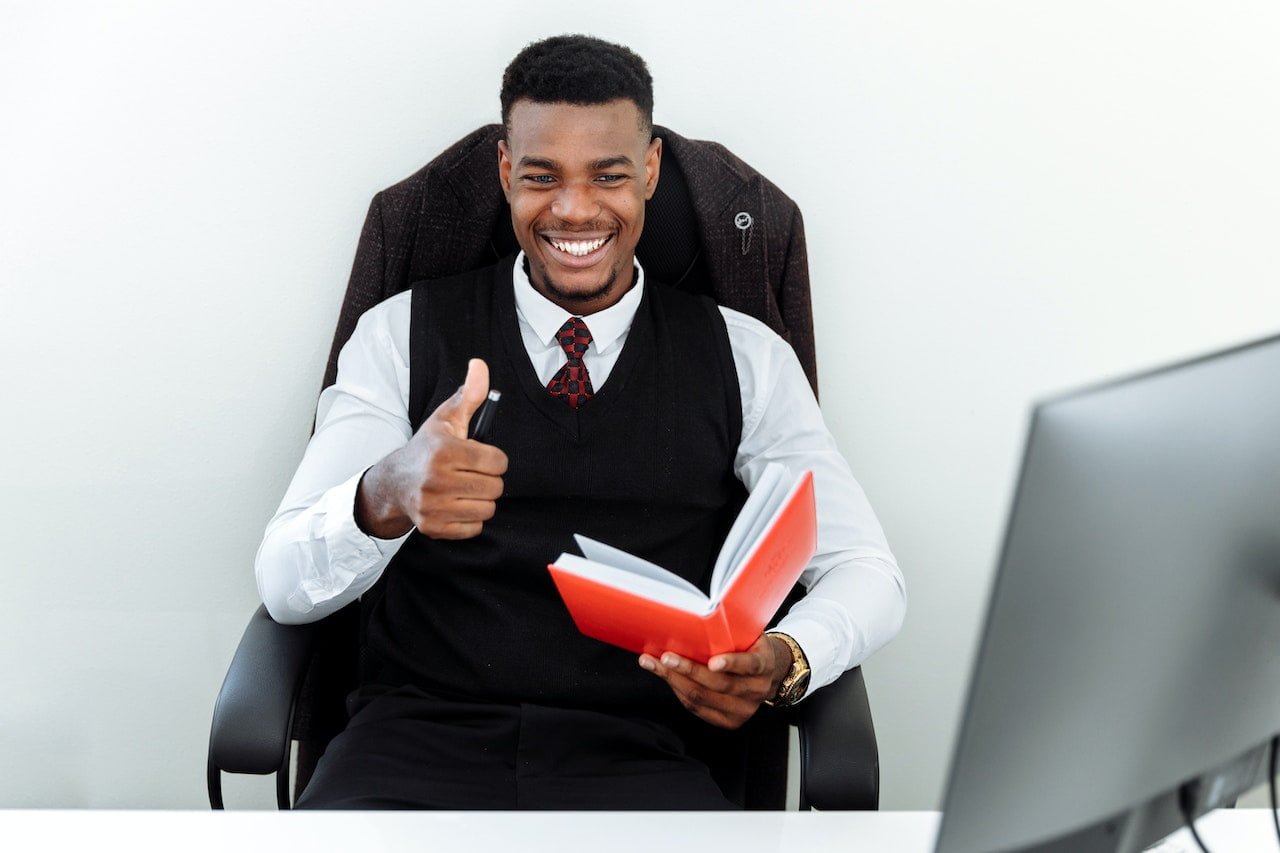 Pablo Cobb
Chief Legal Officer
Shaun Owen
General Counsel
Cary Bailey
Chief Compliance Officer
Danielle Norman
Legal Executive
Get in touch
Advice from professionals.
address
23 Miller Court Hagerstown. Conway