A Full-Service Agency
We See Change As Opportunities
Changes are unpredictable, and us human beings tend not to like things that blindside us. We like to plan and prepare and…
Design Ideas Into Product
Here's how to turn your next great idea into a prototype, and then turn that prototype into a product and…
Working Across Multiple Platform
Working in several project management platforms simultaneously requires much manual work updating data.
Global Implementation
Setting up a corporate global strategy is only half the story. Implementing it successfully involves much skill and is a…
Our Work Events
Bring in classic fair food like hot dogs, funnel cakes, and elephant ears. If you want to be a little more…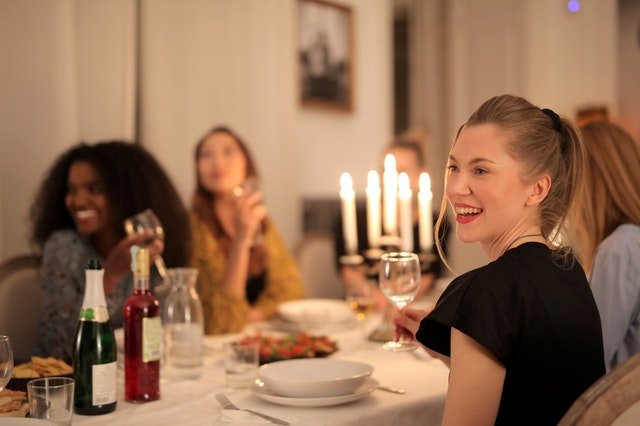 Executive Retreats and Incentive Programs is another corporate activity that is important in order to appreciate the efforts of the…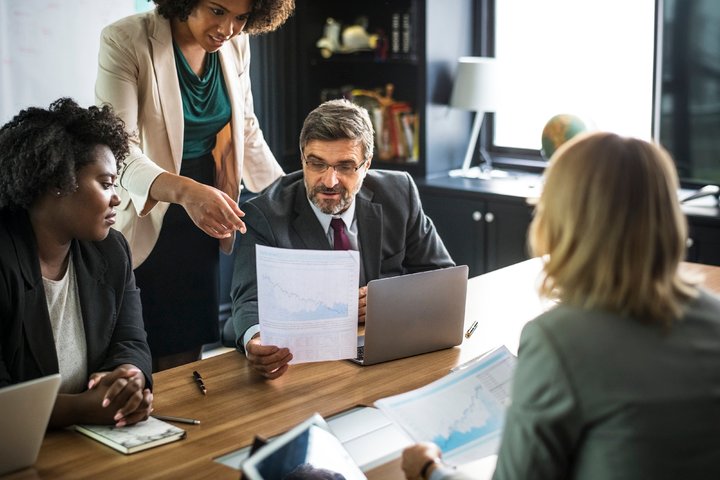 Bring together innovative academics and industrial experts in the field of Economics and Business Management to a common forum.
Team of Professionals
Shari Jimenez
Founder and CEO
Alyson Bowman
Office Manager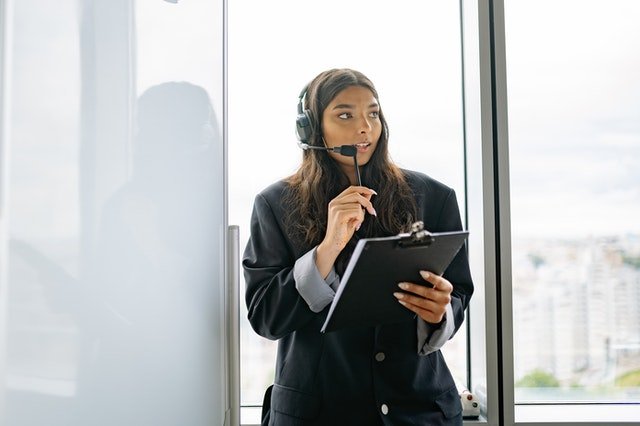 Liza Sosa
General Manager