We Are World Wide Organization
Help The Poors With Alone Organization
Where it all begins Direct Relief works in the U.S. and internationally to expand access to medicine and healthcare by equipping doctors and nurses with lifesaving medical resources. That means all people — regardless of politics, religion, or ability to pay. Improving their lives is Direct Relief's mission. Direct Relief…
Give your help today
Help Poor people
Every person whose life is saved or improved, stems from an act of generosity that's purely voluntary. You don't have to donate.
Goal:

$90000
Raised:

$82045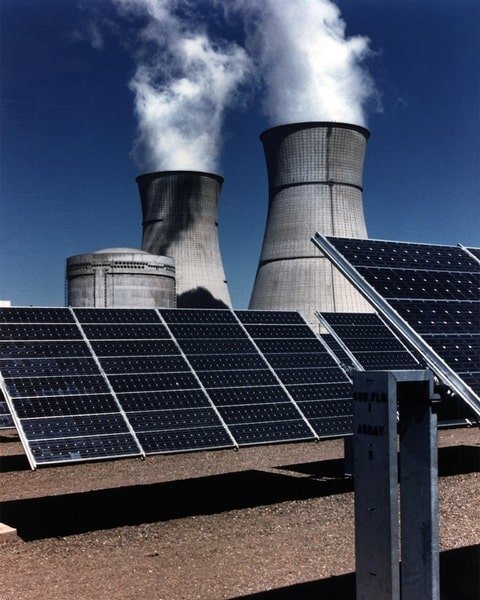 In Pakistan, flood waters fill a roadway following a record-breaking monsoon season.
Goal:

$700000
Raised:

$860
Syria's children can't wait — they desperately need help now. Click here to help Syria's children survive one of the worst humanitarian crises in history.
Goal:

$55000
Raised:

$45000
A Dream In Their Mind Is Our Missionn
Humanitarian Relief
Think differently and make a big difference in our world. Now let's join with us. You can make life more beautiful. Charity Elite works in the U.S. and internationally to expand access to medicine and healthcare by equipping doctors and nurses with lifesaving medical resources.
80+ countries and 50 U.S. state
Disaster-ready designs
A focus on health
GET STARTED TODAY.
Our Achivements
Ensuring that every child has the opportunity to learn, grow, and lead
Would you like to contribute to the development of your own country and work with others like yourself who have…
A child's right to education entails the right to learn. Yet, for too many children across the globe, schooling does…
Fundraising Community
Watch the Video
LATEST STORIES
Recent News & Updates
We all know that helping the less fortunate by donating to charity enriches people's lives. But did you know that it is good for your…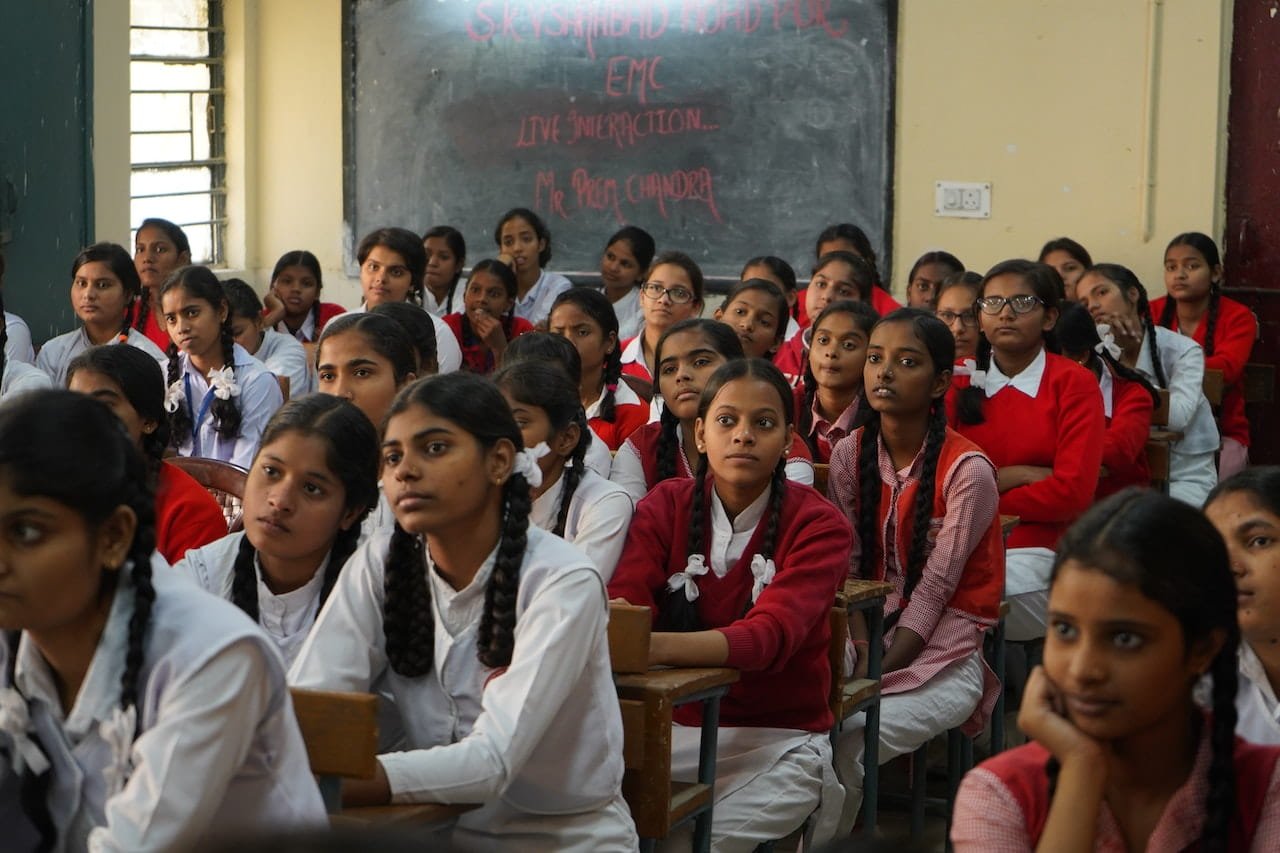 ― Our Donation Is Hope for Poor Childrens We Provide Best Web Design Solutions UN's Sustainable Development Strategy Discounts the Potential of Philanthropic Giving As…
Featured No child can be hungry for knowledge if they're hungry for foodStudies have shown that hunger can negatively impact children's academic performance and behavior…