Our Mission
Building the Engines of Our Economy
Our clients think big. We help them deliver. From corporate headquarters and urban high-rises to mixed-use shopping centers and government buildings, As a global company we are able to offer clients the accessibility and support of a local firm with the stability and resources of a multi-national organization. Turner is proactive in finding solutions for clients that best achieve their goals.
Welcome Skyscraper
Skyscraper Construction And Engineering Services
Skyscraper Construction And Engineering Services Is Ready To Serve You. The design and construction of skyscrapers involves creating safe, habitable spaces in very high buildings.
Our team consists of the best designers who strive to develop their skills and never…
We value our clients and want them to return to us many times. That's why…
We are confident in our work, people and materials, that's why we provide our clients…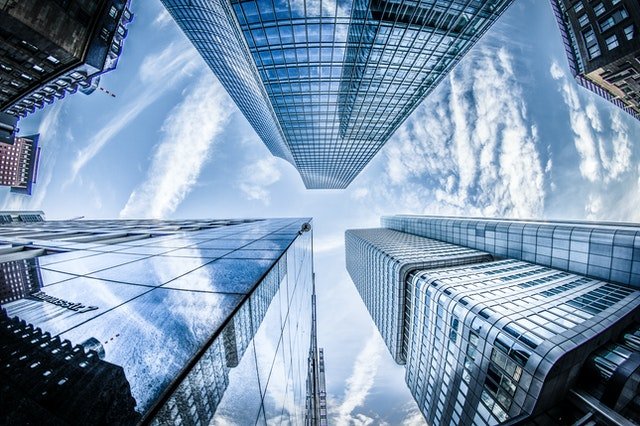 About Us
Skyscraper Construction Consulting
We offer expert consulting to mitigate risk throughout the planning, construction, and closeout phases of your projects. Our full-time construction consultants conduct an initial review of project documents to ensure a comprehensive understanding of all aspects, provide in-depth analysis, clear conclusions, and practical recommendations.
Experienced & Professional Team
You can relay on our amazing features list and also our customer services.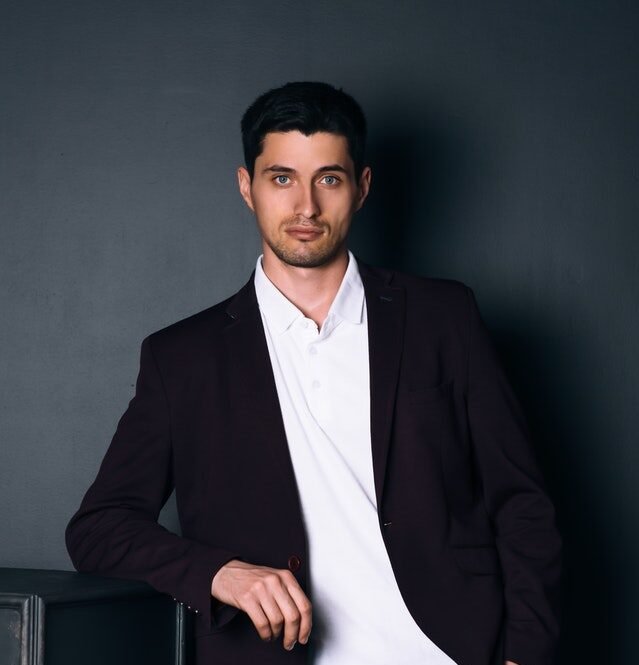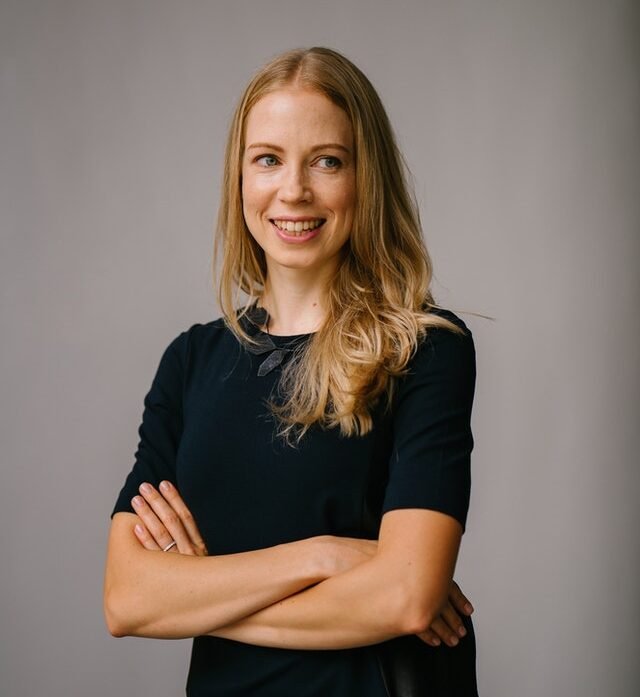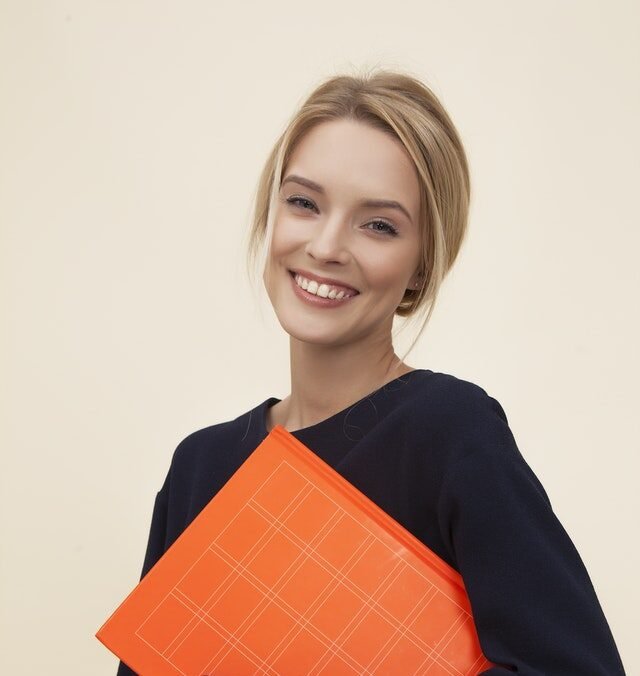 Our Latest Projects
The Future Of Construction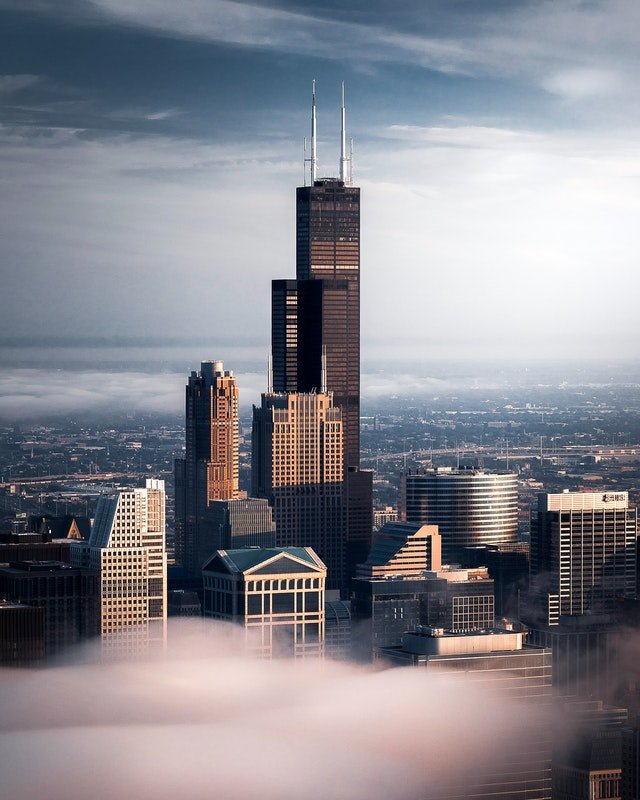 STYLE + STORAGE
Get In Touch
We are a diverse, passionate team of creatives committed to delivering impactful designs through exploration and collaboration
Recent News
Latest News And Blogs
Choosing a general contractor can be stressful. There are often many different contractors to choose from and you may feel like it's hard to know which ones are trustworthy and…
Get In Touch
Contact Us to Get Construction Consulting
Our Address
361 West Pheasant Street Royal Oak, MI 48067