Our Popular Courses
For Kindergarteners
Curriculum Elements of Learning.
Committed to Excellence
k+
Happy Students
+
Open Playgrounds
+
Qualified Teachers
+
Years In Operation
The Center for Early Childhood Education
We provide an innovative, nurturing and stimulating environment where children develop independence, confidence and a positive sense of self and the world around them. Our curriculum is designed to involve children in experiences that enhance language, literacy, music, movement, art and socialization. Through play, all areas of development are fostered.
Parent testimonials
We Create a Nurturing Environment
My experience here has been very rewarding and joyful over the past three years. I've seen my child improve so much in her learning
Kelley Guzman
Dietitian
Enrolling my two year old has been one of the best decisions I've ever made. His teachers, as well as other staff members, handle him with a level of attentiveness and dedication.
Philip Cruz
Physician Assistant
The staff there are professional, welcoming and show a great deal of respect for the students and their families.
Shawn Conner
Public Relations Specialist
It's always a great feeling to see the different programs that are brought into the site not only for the participants but also for their families.
Andre Saunders
Tax Accountant
Latest Educational Blogs
Educating For The Future
Teaching kindergarten is tough, but virtual learning in kindergarten is tougher. These distance learning tips for kindergarten will make this transition.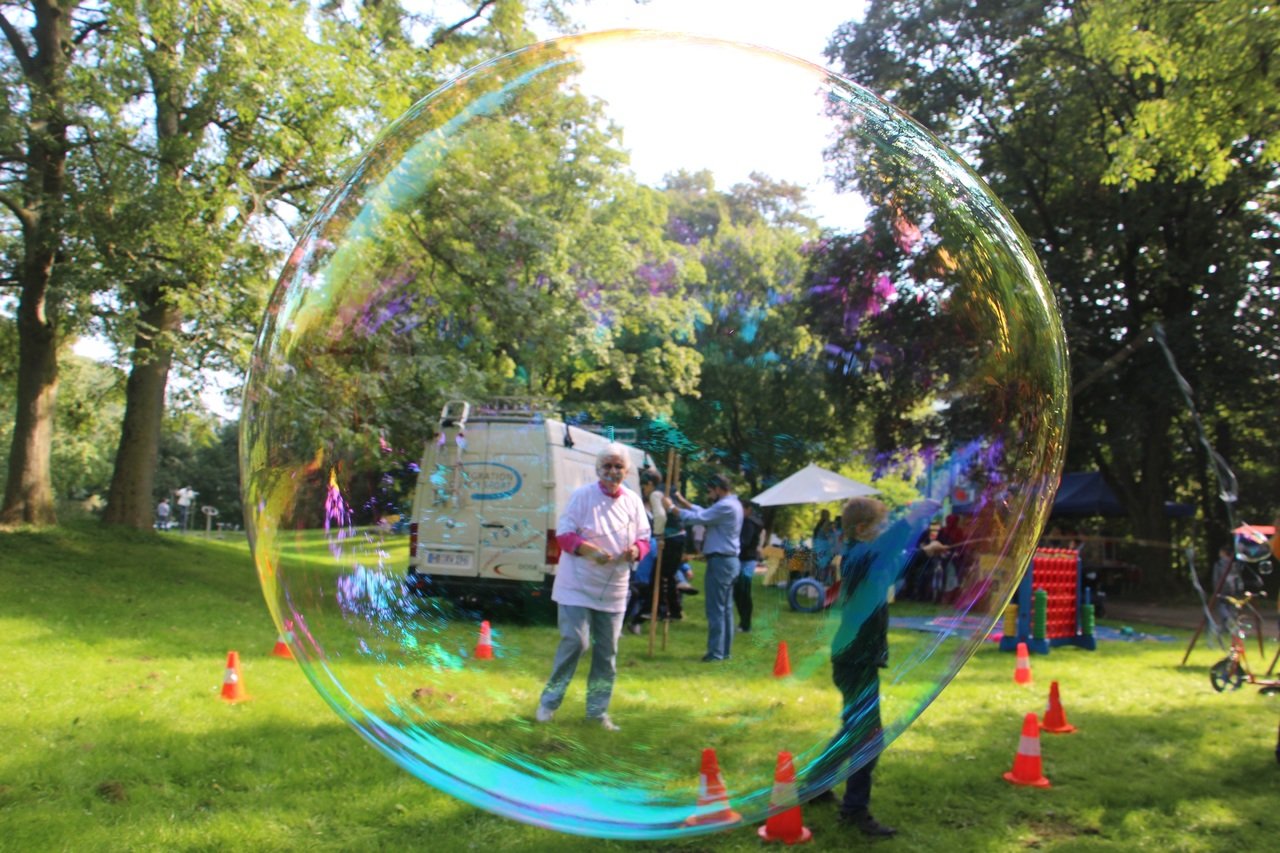 Parents should be the most concerned. From the time kids are old enough to start school until they are independent enough to make their own decisions,…
Opinion writing for kids in kindergarten is my favorite concept to teach. But, it's an all-out struggle. Rightly so, five year old students come to…