Trending Articles
Discover the Stories
LIFE IS WONDERFUL
From Mountains to Oceans: Embracing the Great Outdoors
As an IATA, ASATA, and ANTA accredited travel agency Trip Travel offers cost-effective flight reservations to all destinations. Preference for any particular airline is of course taken into consideration whenever reservations are made. Trip Travel's association with Tourvest Travel Services gives Trip Travel a firm representation in the international arena.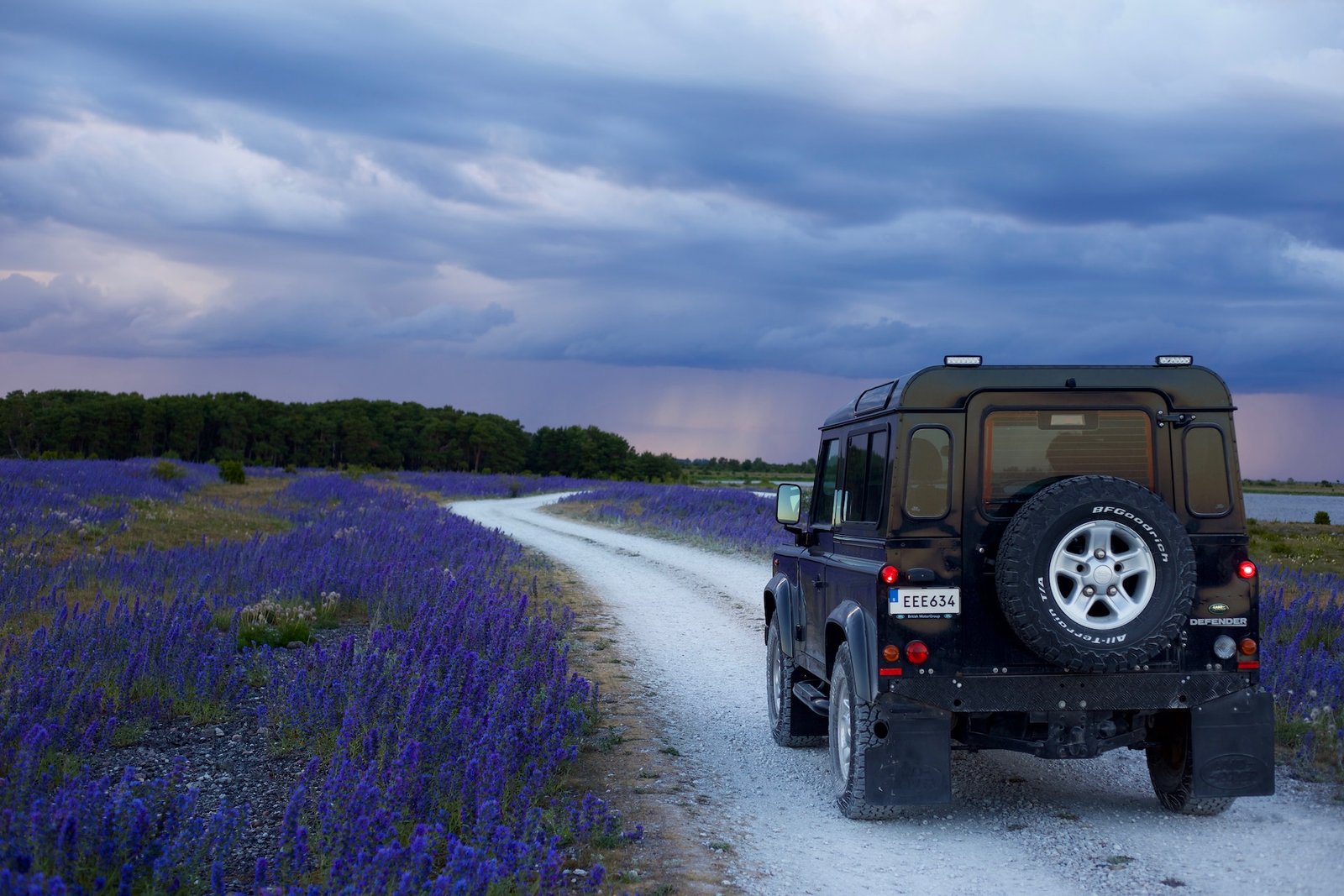 Life Is A Journey
Satisfied customers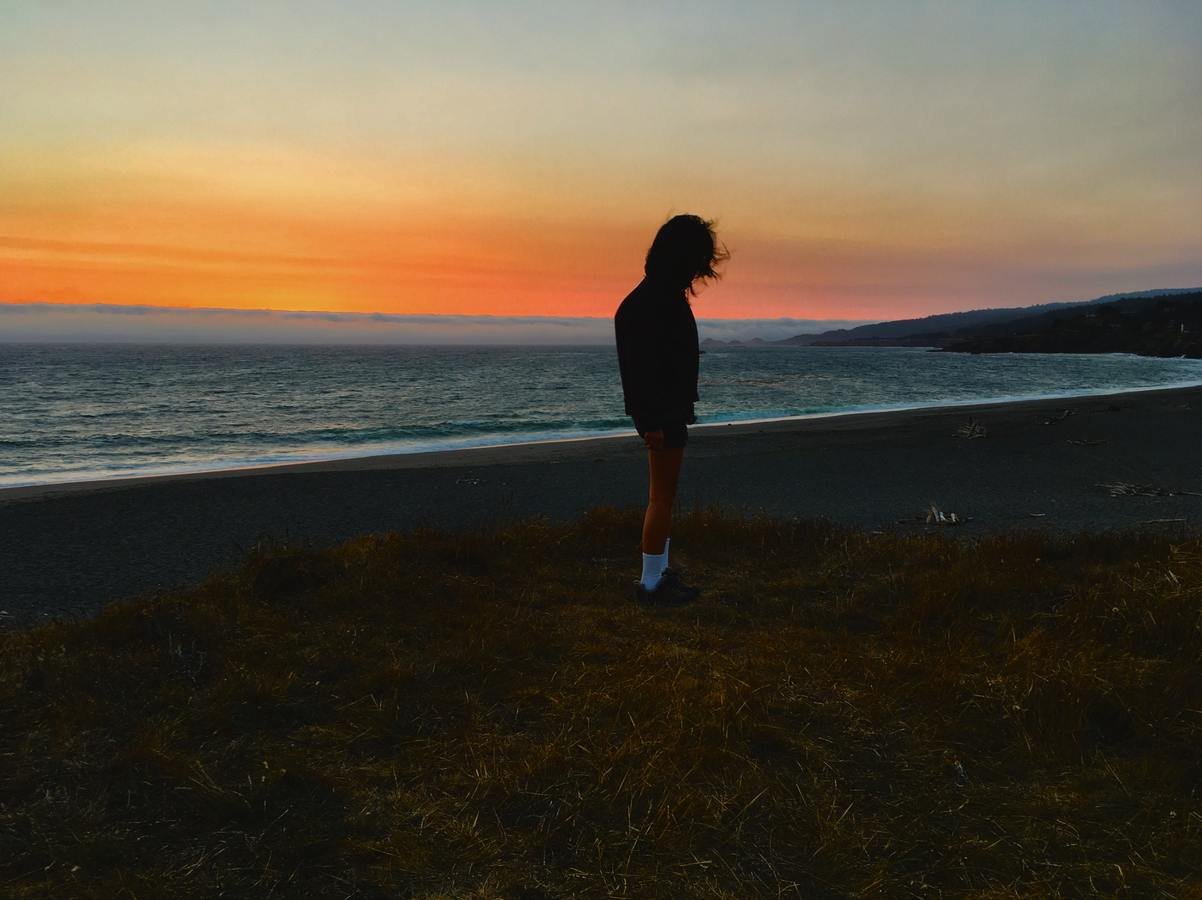 Hi. We had a fantastic experience! I definitely suggest the Mauritius lagoon Island Rock and the surrounding area. With Covid worries, it was ideal for not being crowded on the beach. The beach is exclusive to visitors and is stunning!…. Thank you so much for helping us choose the ideal location for our spring break:)
This was my first trip abroad of the country and my first time using a travel agency, and let me tell you, my experience with Travellable was top-notch from beginning to end. Everything was clearly laid out, they addressed all of my concerns, and their follow-up was excellent and informative.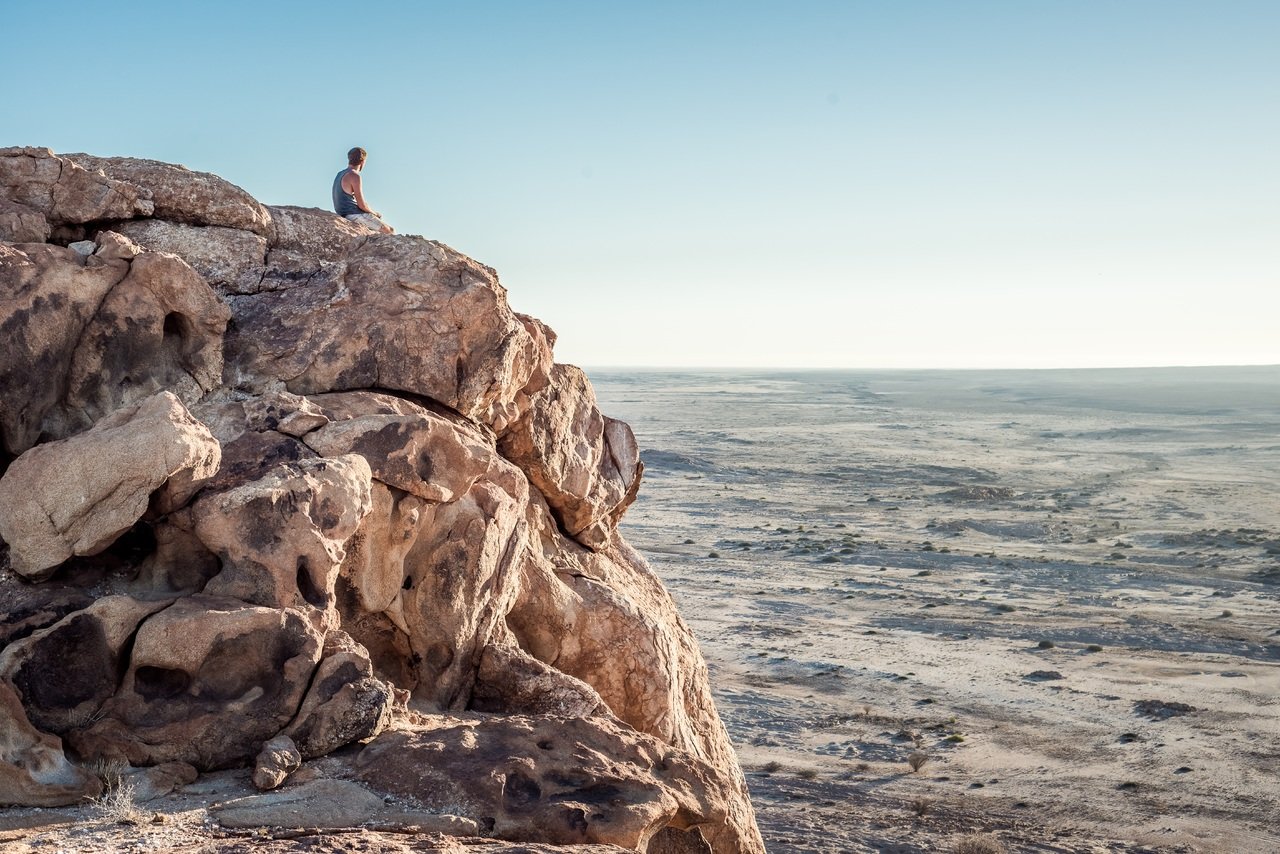 Easily the best experience I have ever had working with a travel agent.
Travel Explore
Trending Packages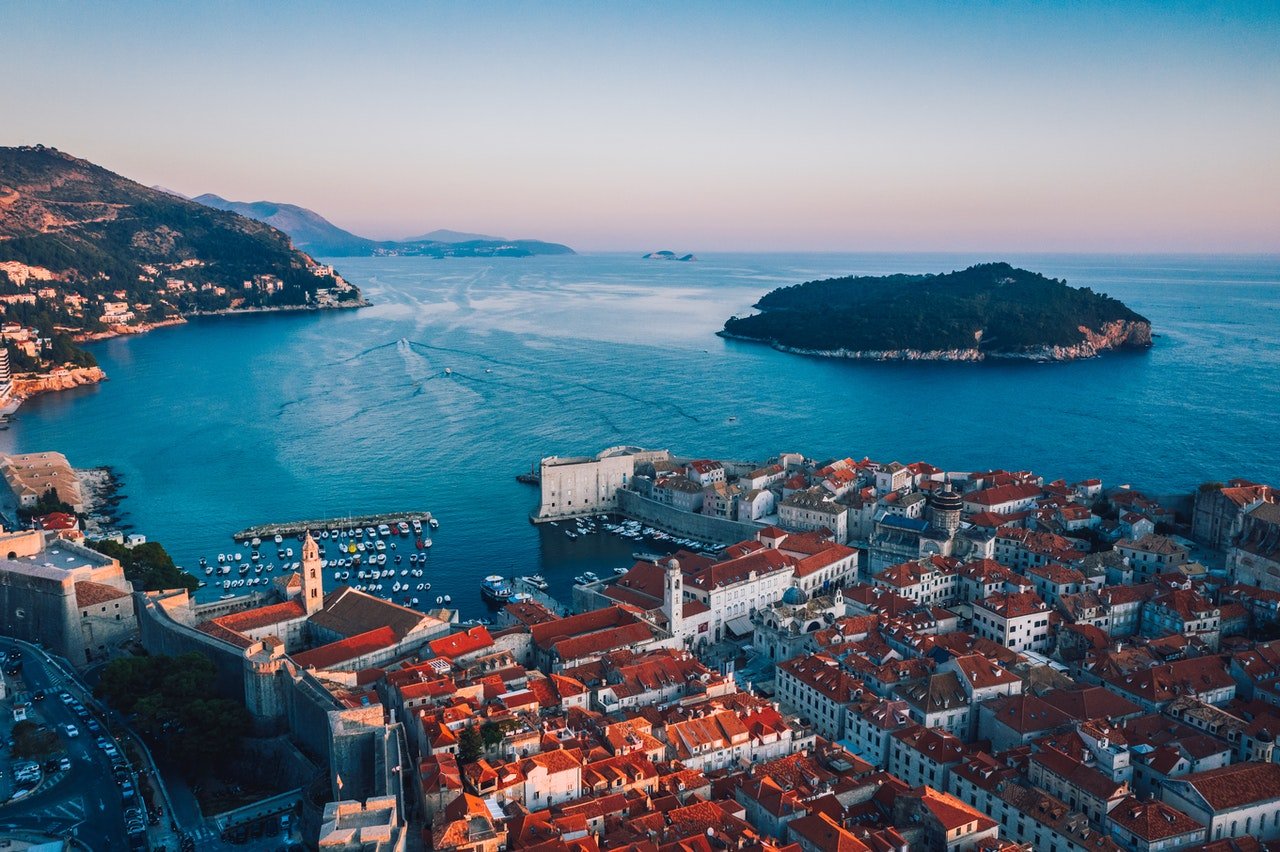 Mauritius Lagoon Island Rock
LIFE IS A JOURNEY
Upcoming Events
September 11, 2023
15:00
PM
Exploring Cultural Wonders
Categories
Life is a Journey
Travel Diaries
Exclusive trekking items
Our Products