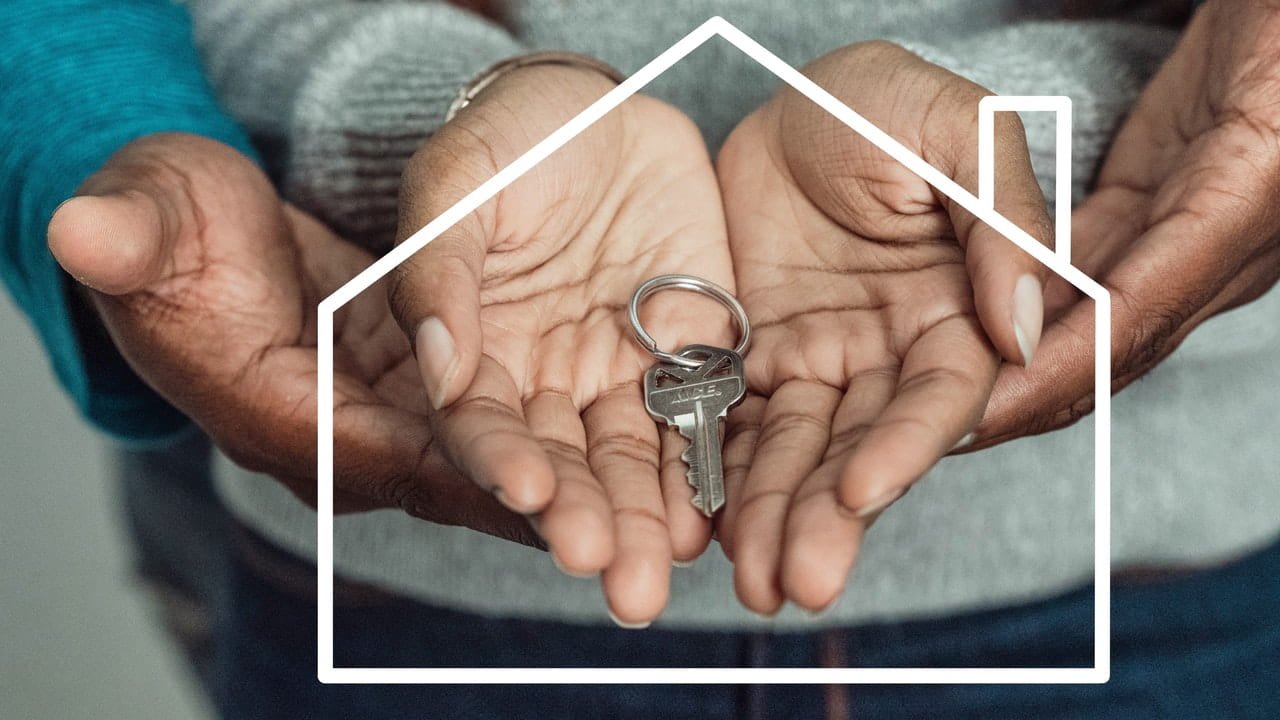 About Multi Insure
We Guarantee Your Security
It's time to have ALL of your insurance needs looked after by helpful, caring Professional Brokers. Enquire today! We are now at 33. Multi Insurance Company Limited is proud of the fact that around 3.5 million lives are part of our family. It gives us a sense of immense pleasure, while we realize the responsibility at the same time.Our online application questions…
Property Damage Most policies cover damage to your house and…
Personal Property Protects belongings that were damaged or stolen such…
If you're worried that dietary changes alone might not be…
Our Team Of Experts
Our Team
WHAT WE PROMISE
Insurance Money Can Buy For Over 20 Years
Customer Testimonials
What Our Client Say?
Common insurance questions, answered.
Frequently Asked Questions
Preventive maintenance can save you a lot of time and money over the life of your home. This interactive guide can help you identify potential problems before they arise.
You might need more homeowners insurance coverage and not even realize it. Here are some commonly overlooked areas that could be putting you and your family at more financial risk than necessary.
Clutter comes in many forms; vigilant homeowners should recognize potential hazards, liability and other risk before they happen to prevent future accidents.
Umbrella insurance gives you extra protection from accidents and lawsuits. If you injure someone or damage their property, you might not have enough coverage. An umbrella policy could save you from paying out of your own pocket.
There aren't any restrictions while selling insurance policies. It can be sold to anyone and everyone.
Popular Posts From Our Blog
Latest From News
Insure Your Family & have a Happy & Healthy Life