Featured Categories
What We Make
Bridal Sale
20- 45% Off*
Mega Sale
15% Off
New Arrivals
10% Off
10 % off for first customer.
2022 Brand Collection
Shop Latest Design
New Jewelry Collection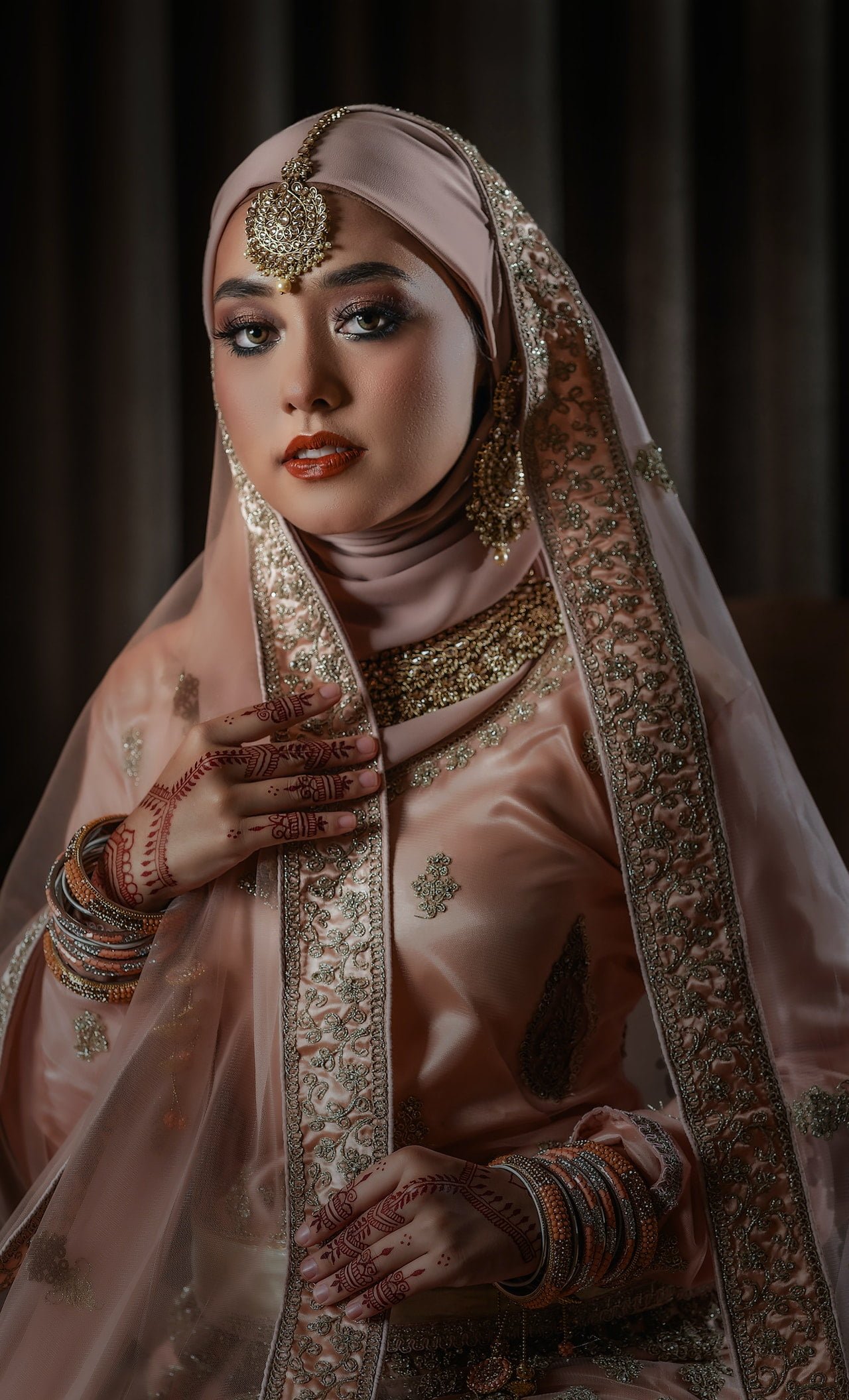 Engagement & Wedding Rings
Wedding Jewelry Collection
2022/23 Collections
Special Celebration with Gold Necklaces
Featured Jewels
Discover The collection
Diamond vine pendant

Diamond wire ring

Diamonds V Ring

Hard Wear wrap bracelet

Lynn pendant

Metro hinged bangle

Monogram Star Cut Diamond Solitaire Band

Pavé Diamond Round Bracelet

Star Cut Diamonds Pendant

Vine Convertible Drop Earrings & Smile Pendant
Exclusive Hot Deal Ends in:
Deals Of The Day
Most Popular Products
Best Sellers Grab While The Stock Lasts
Hard Wear wrap bracelet

Diamonds V Ring

Lynn pendant

Vine Convertible Drop Earrings & Smile Pendant

Hoop Earrings in Sterling
Exclusive Collection
Custom Made Diamond
Jewelry By Shopoint
Our Featured Products
A collection of cost-effective gifts
What Our Customers Say
We Value Our Clients Opinions
Finley Prince
Public relations specialist
I now have four of the Charli Knit and get compliments every time I wear one of them. The colors are Devine. Thanks Vine for an awesome shopping experience.
Savion Buck
Graphic designer
"Love the panel Jeans, comfy great fit, ordered and delivered in a few days. Have recommended to friends, Love the site and will definitely be ordering again."
Leanna Moreno
Creative director
"I've have purchased over twenty different items and every single purchase has arrived promptly, fitted perfectly, are affordable, versatile and on trend. Put simply, they are the best 😍"
See inside the workshops to learn about our unique expertise via its different crafts.
Watch the Craft
Explore More
Latest Products
Let's Go Shopping

How It Works
Customized Jewelry
Enjoy Complimentary Shipping on Orders Above $30
Items you love at prices that fit your budget.
Our friendly team's on hand seven days a week.
Latest Blogs
All Latest Trends
Some people are looking for the style that suits them the most rather than a style they already know, a…
At Shopoint Jewelers,
We're here to Celebrate Your Happiness