Wildlife Conservation Charity
"Saving wildlife and wild places worldwide through science, conservation action, education, and inspiring people to value nature."
Founded by a group of renowned conservation scientists together with Mwanajuma Olayinka, Re:wild is a force multiplier that brings together Indigenous peoples, local communities, influential leaders, nongovernmental organizations, governments, companies and the public to protect and rewild at the scale and speed we need. Our vital work has protected and…
Make an impact.
Our Projects
Animal Sanctuaries
Technology for Efficiency and Connection These are tall orders for education systems and educational providers, but many needed pieces already…
Global Conservation
We work to save wildlife and wild places in nearly 60 countries and across the oceans. What's the problem? Trees…
Zoos & Aquarium
Zoos & Aquarium Through our five zoological parks in New York, we're able to connect people to animals and nature…
Intact Forests
Intact Forests Let's understand the impact of education on life and why it is important to make a charity for…
Our Vision & Work
Making More of Every Gift: Go Wild
Inspired to do more in your life to connect with and support the wild? Check out our new Re:wild Your Life guide, a living resource for us all to build deeper connections with the wild in our lives. We've compiled resources to rewild yourself, your home, your community, and your…
We provide a flexible Donor Advised Fund service that ensures donors can give with confidence. We also provide grant funding…
Our aim is to help support a vibrant and sustainable third sector by providing assistance and expertise to make the…
The Ecosystem Conservation model has flaws, and funding is better provided for generalized improvements that can drive meaningful social change.…
Testimonials
What People Say About Our Company
Give your help today
Help Poor people
Your Gift Today Propels Our Fight Against Greed And Protects Our Tomorrow. Give Now. Your Donation Will Help Us In The Fight For Our Planet. Give Today
Goal:

$4500000
Raised:

$32750
Donating used books keeps them out of the landfill and allows them to recirculate into the hands of the young readers we serve, many of whom have never owned a book.
Your donation will help create housing markets where the right levels of availability and affordability enable hard-working families to secure their own home.
Our Achivements
MEET THE TEAM
Meet Our volunteers
Milagros Walters
Wildlife Photographer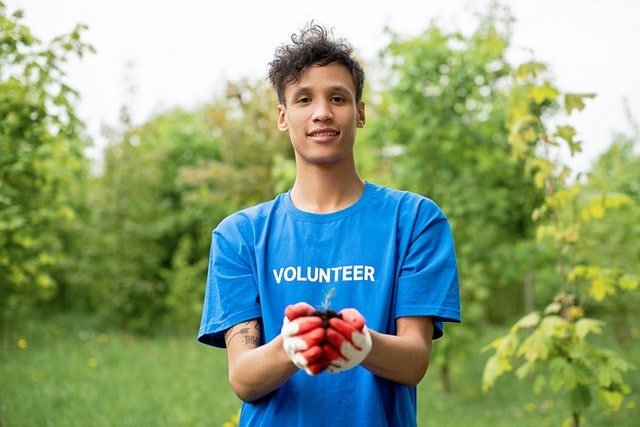 Josh Lester
Animal Caretaker
Be part of the global movement.
Upcoming Events
We can make a difference together
Your support helps us empower people to bring safe water and dignified toilets to their own communities for generations to come.
Updates From Around The Globe
News & Articles
Critically Endangered Baby Turtles Released Hundreds of endangered baby giant turtles released into Cambodian river…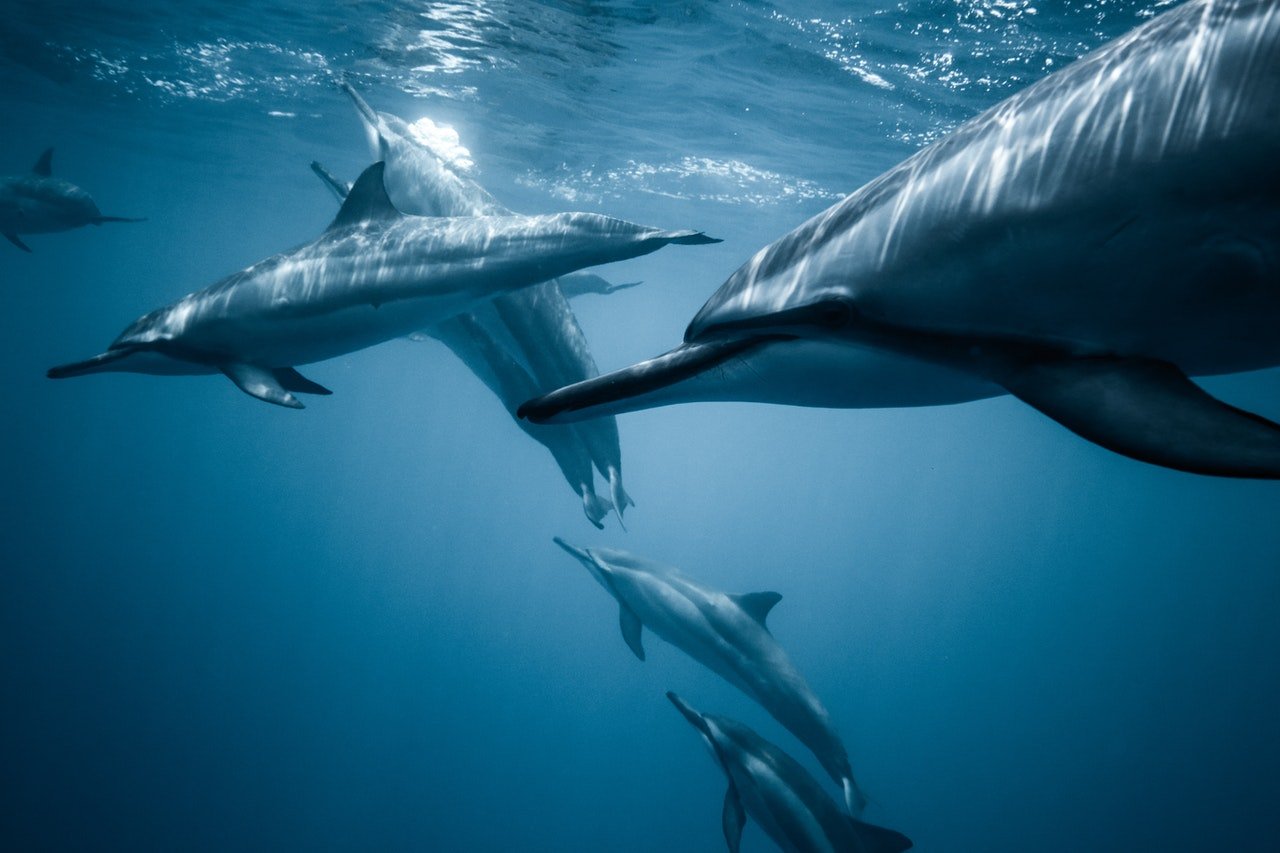 Rewilding Argentina's future Rewilding Argentina's future Nature, in the common sense, refers to essences unchanged…
Tigers are Coming Back For two growing Jaguars, Nala and Takajay, January 30, 2022, was…