Most Popular Articles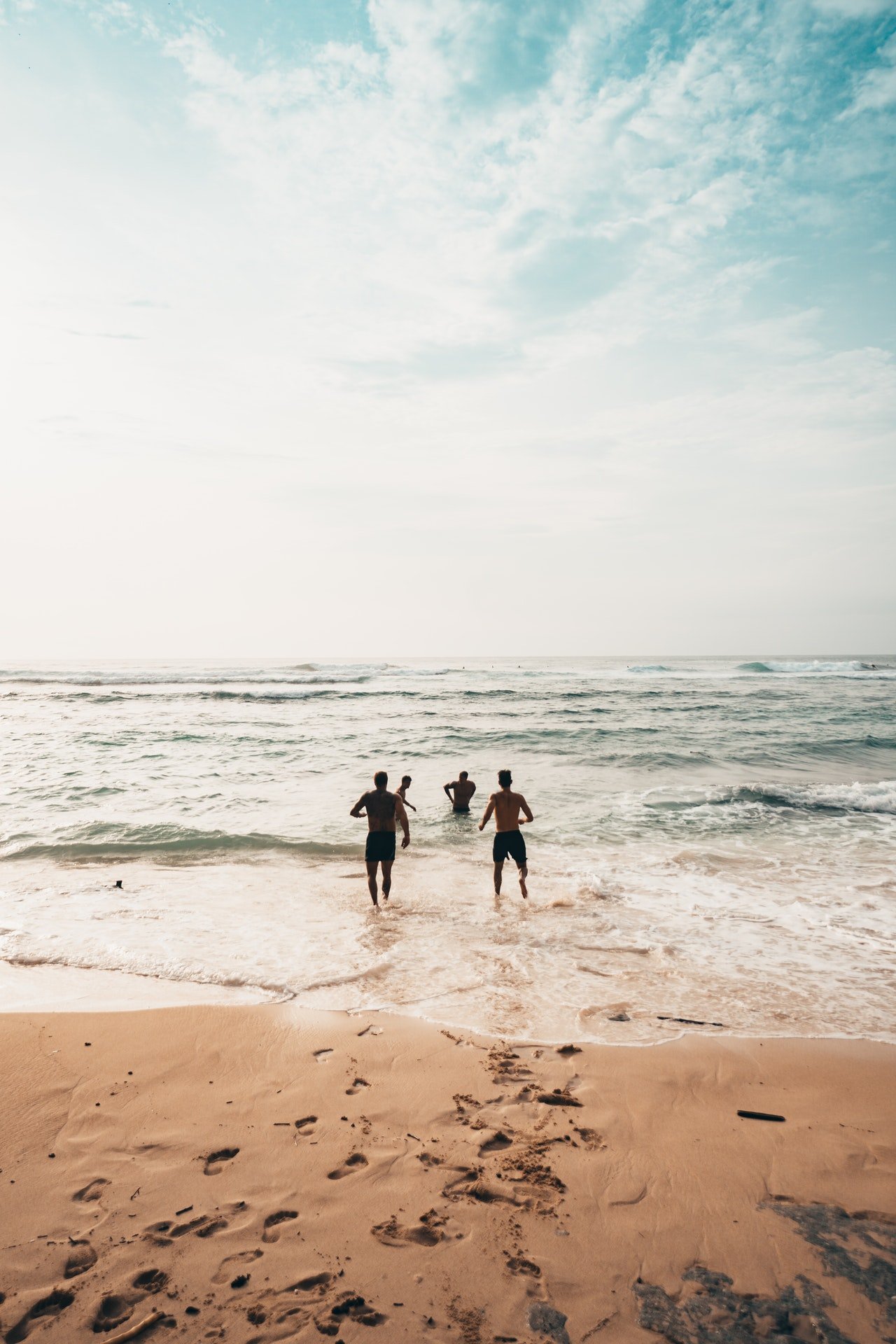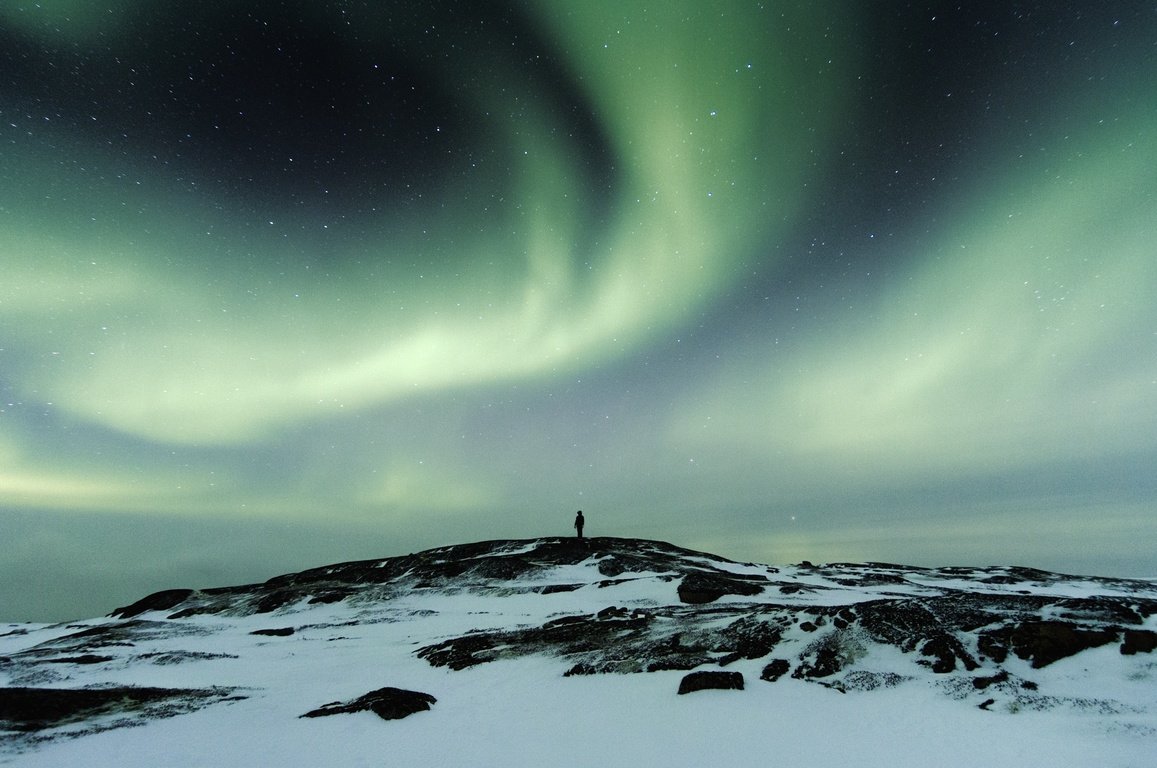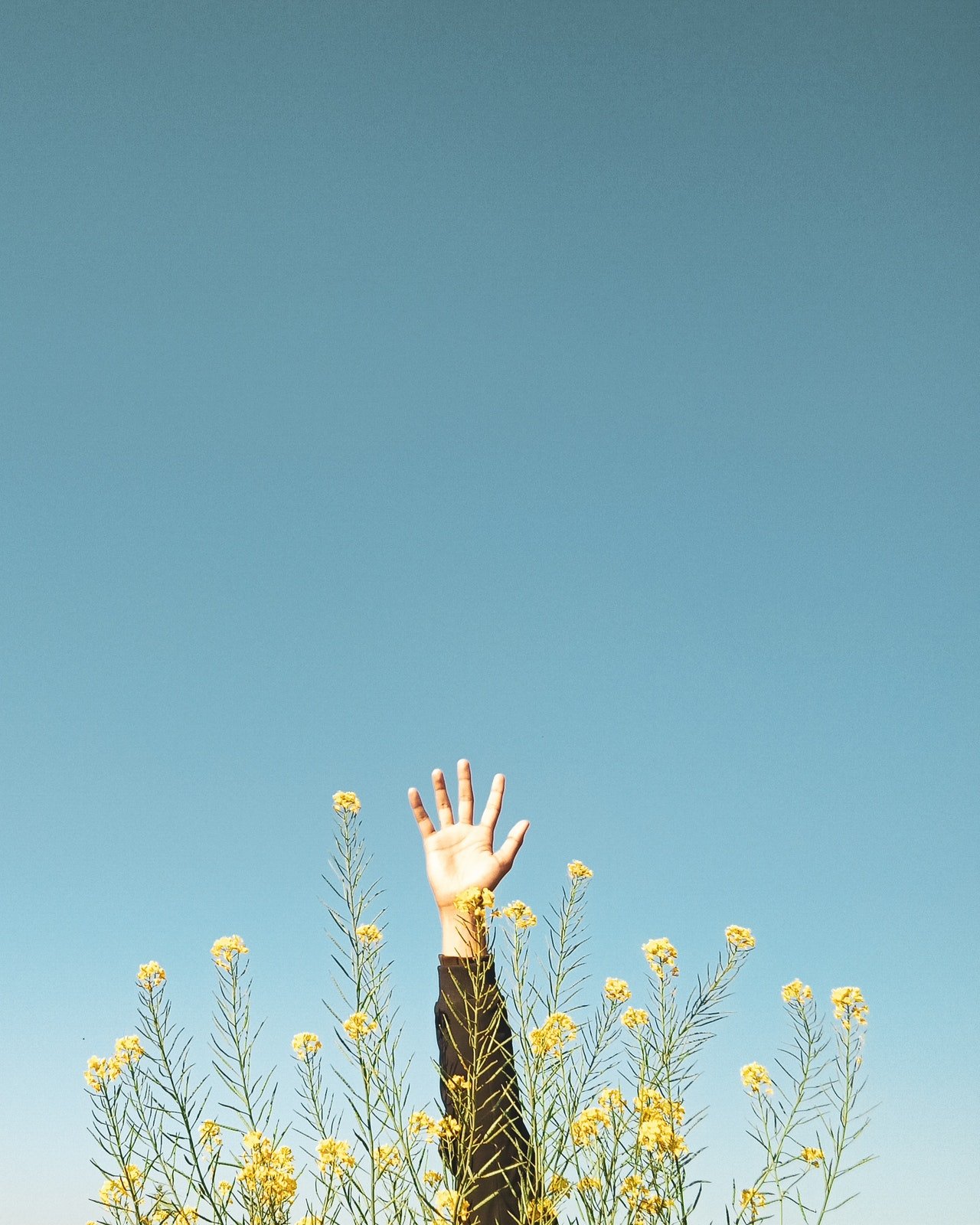 Travel is the main thing you purchase that makes you more extravagant. Through our cutting-edge planned occasion bundles and other…
Read More
Satisfied Customers
Testimonials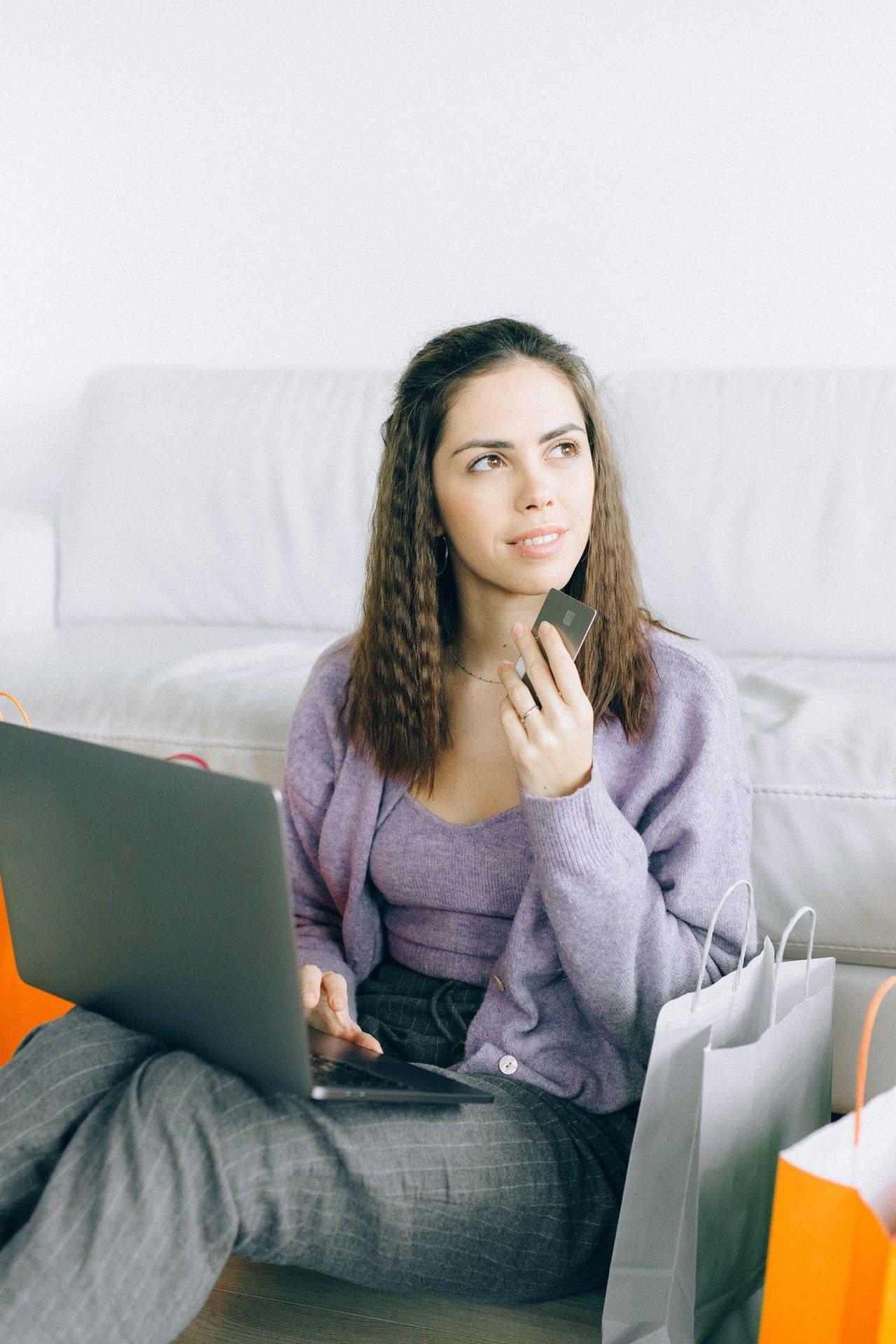 Thank you so much for a well-organized trip. We had a wonderful time. Hard to believe it's already done and past. The weather was awesome, the hotels were nice, thank you for everything!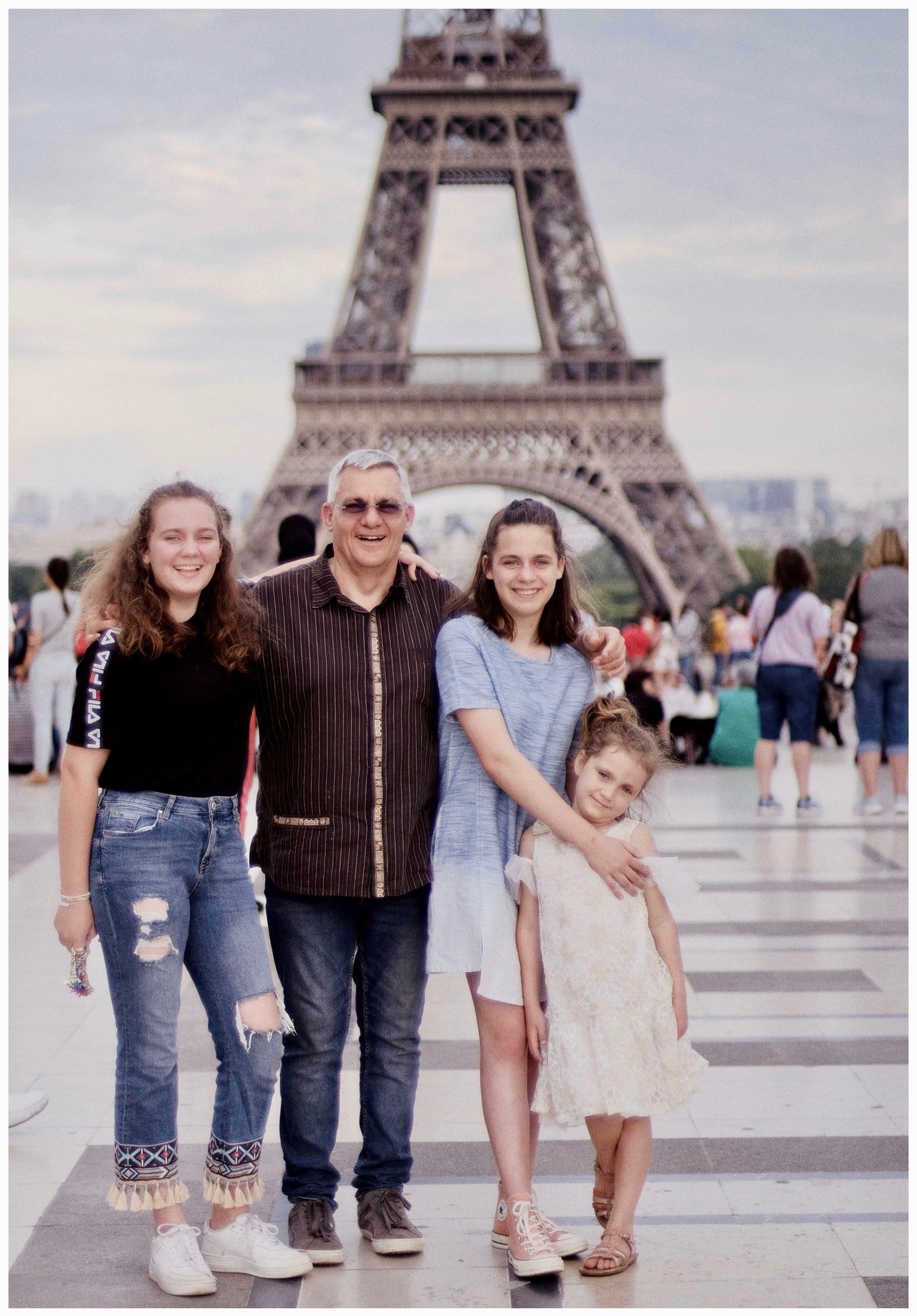 This was my first trip abroad of the country and my first time using a travel agency, and let me tell you, my experience with Travellable was top-notch from beginning to end. Everything was clearly laid out, they addressed all of my concerns, and their follow-up was excellent and informative.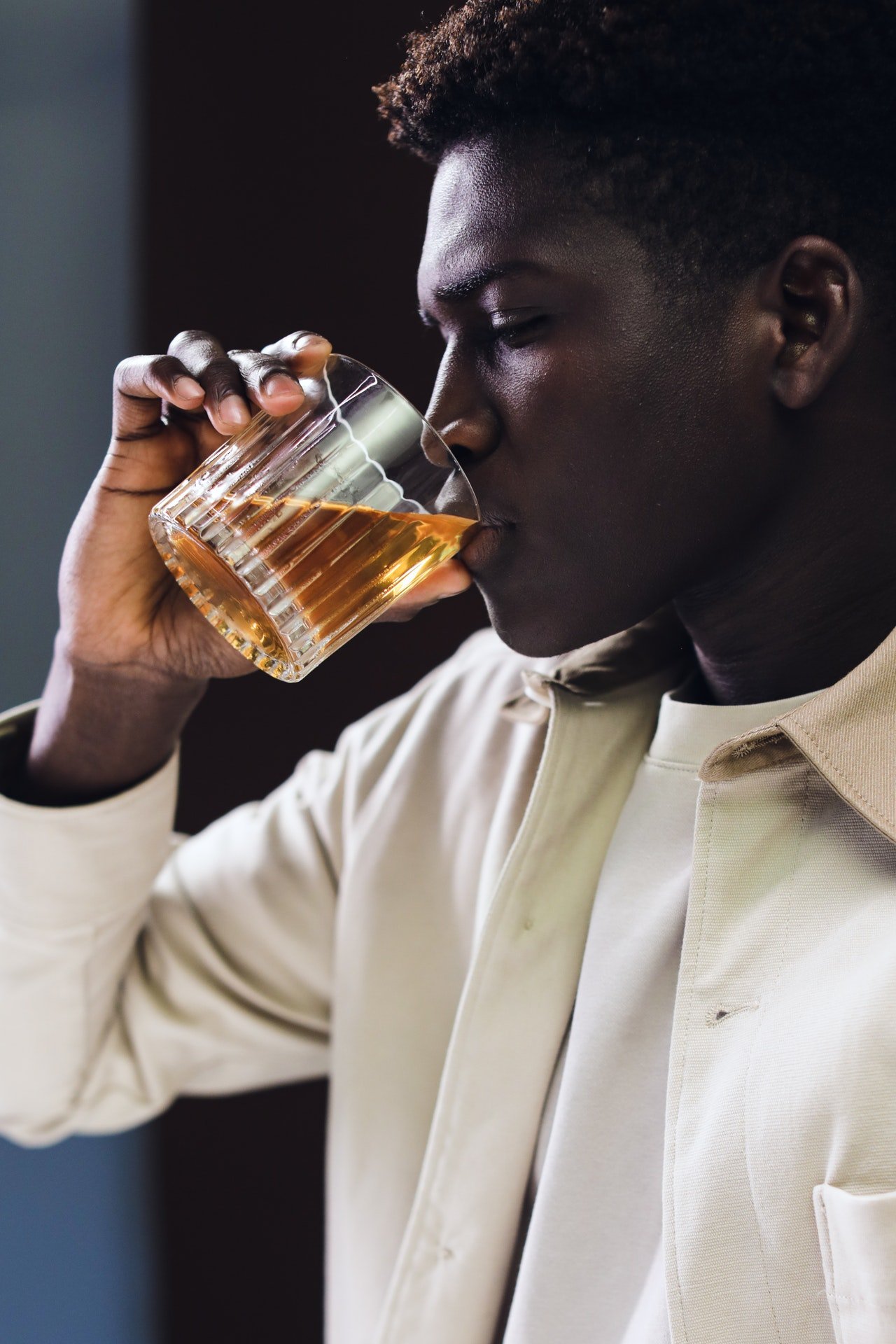 Easily the best experience I have ever had working with a travel agent.
Hi. We had a fantastic experience! I definitely suggest the Mauritius lagoon Island Rock and the surrounding area. With Covid worries, it was ideal for not being crowded on the beach. The beach is exclusive to visitors and is stunning!.... Thank you so much for helping us choose the ideal location for our spring break:)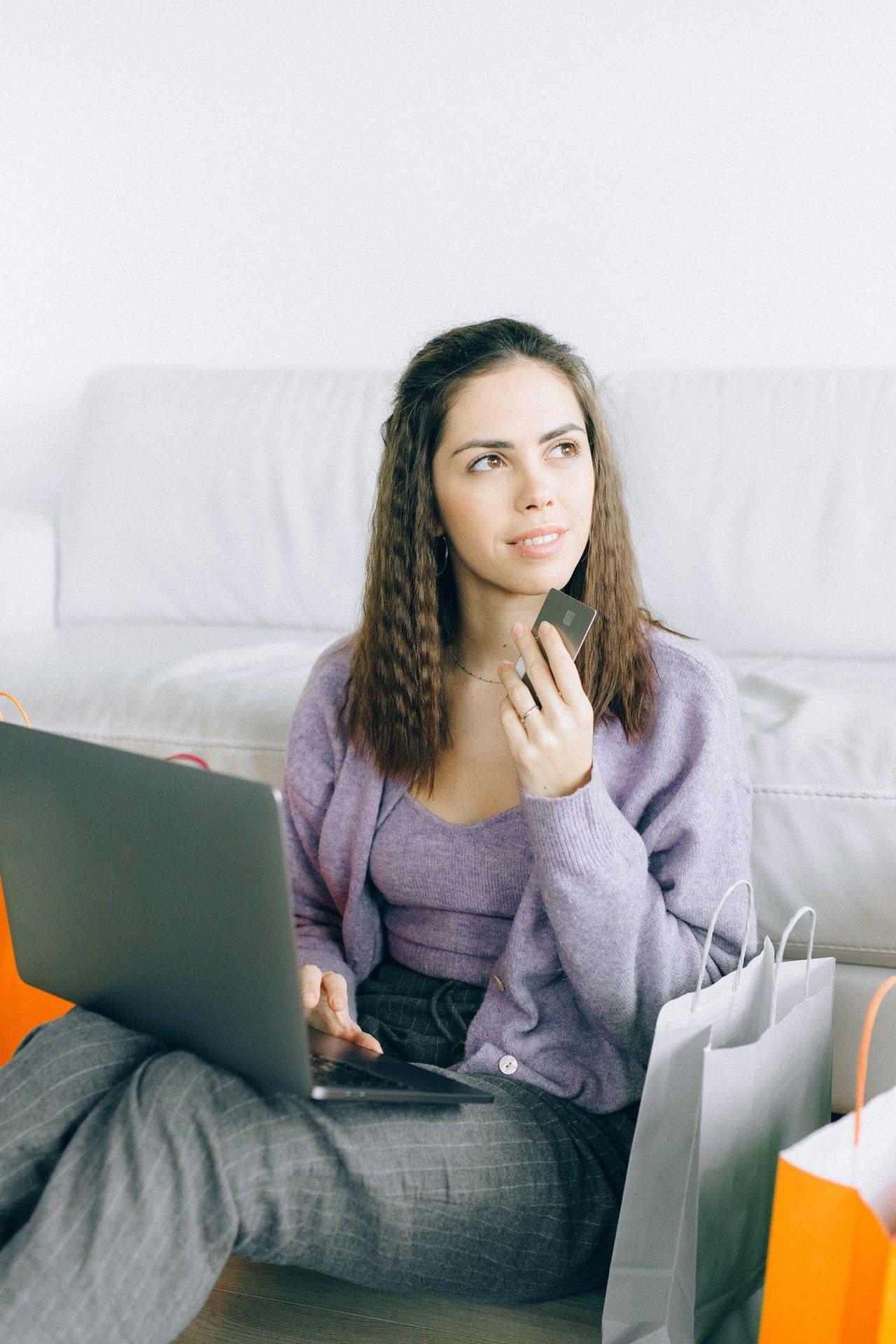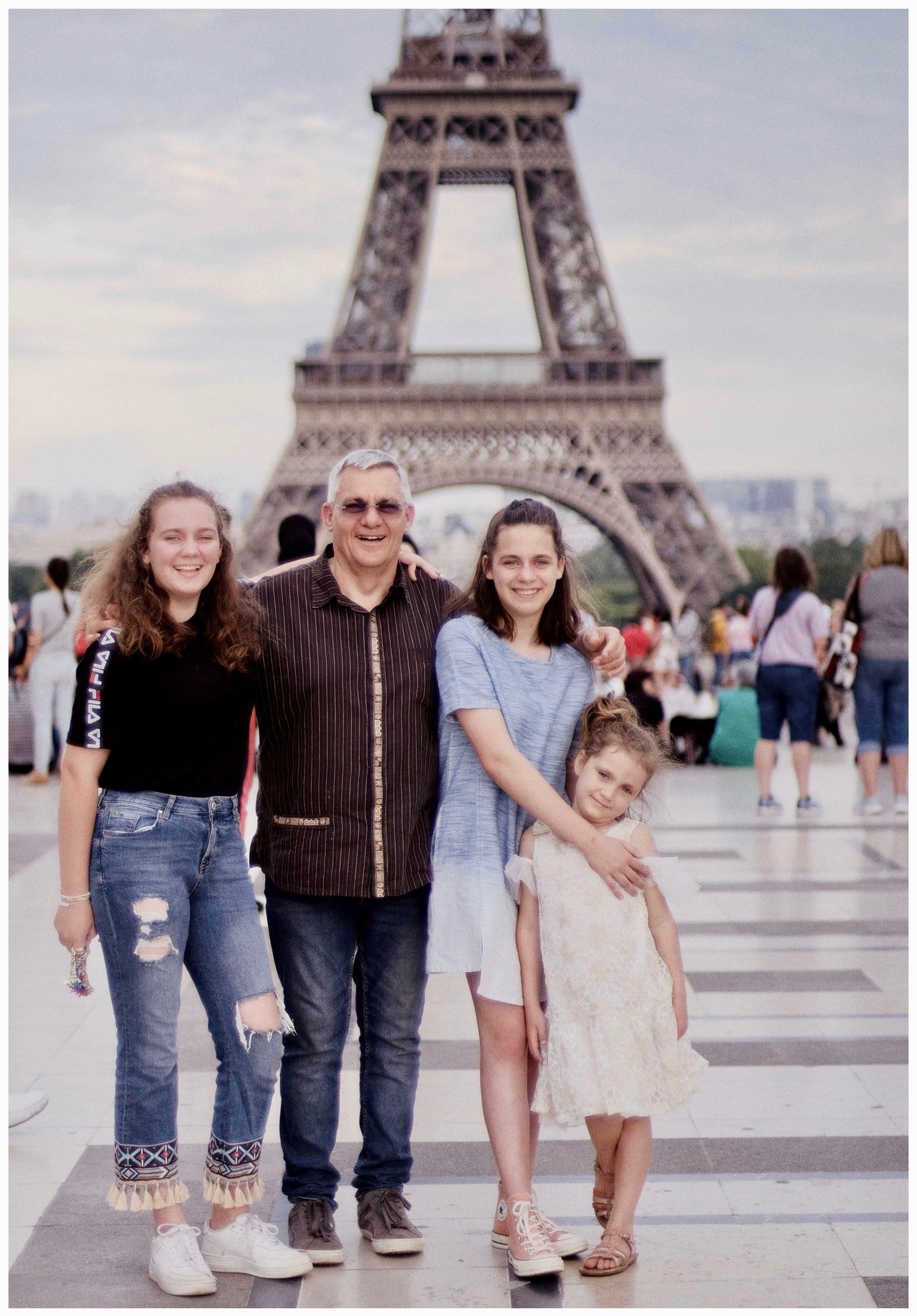 Arthur G.
General Surgeon