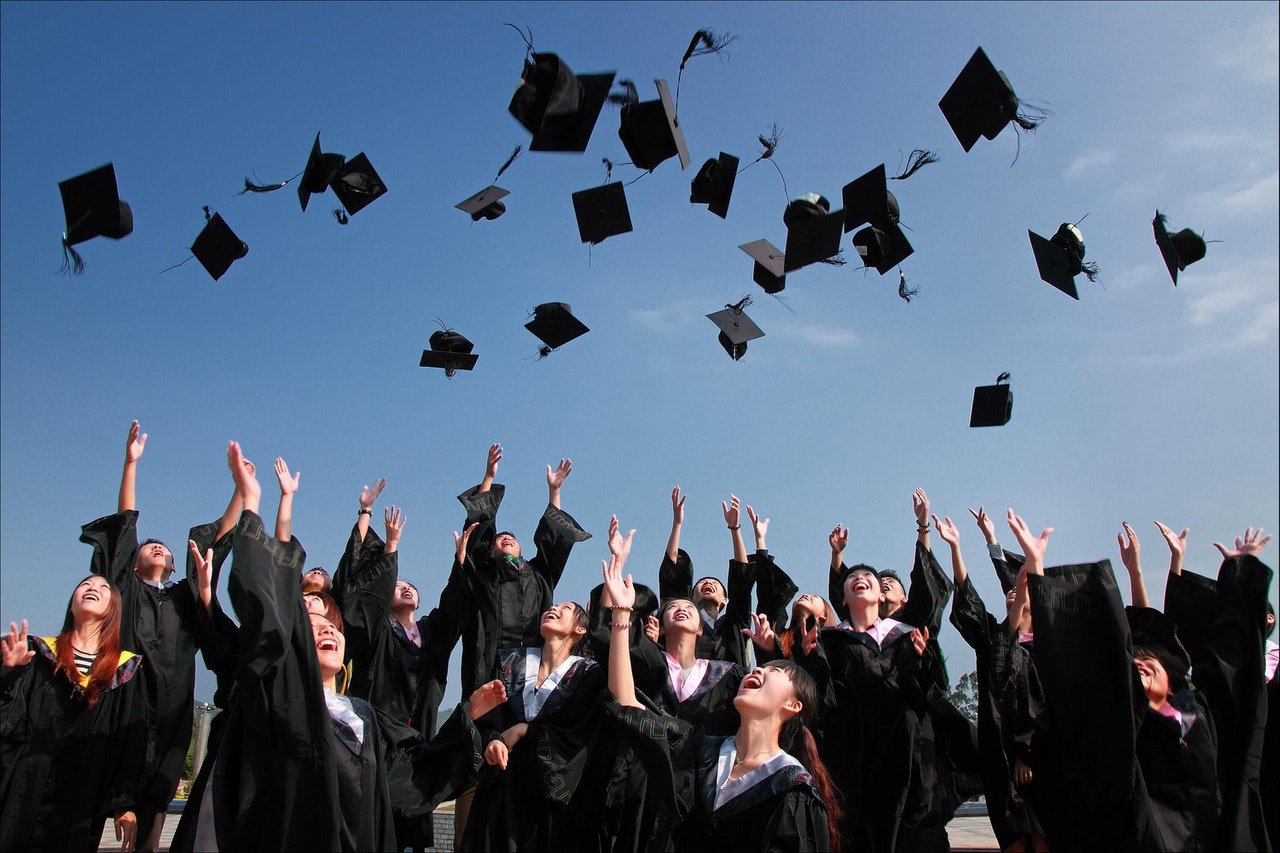 Education is an ongoing stream of intentional and unintentional messages, impressions, and experiences that trigger learning. Talking about education we…
More about us
Choose your desired service
Popular Services
Our Team
Experienced Team
Satisfied Customers
Testimonials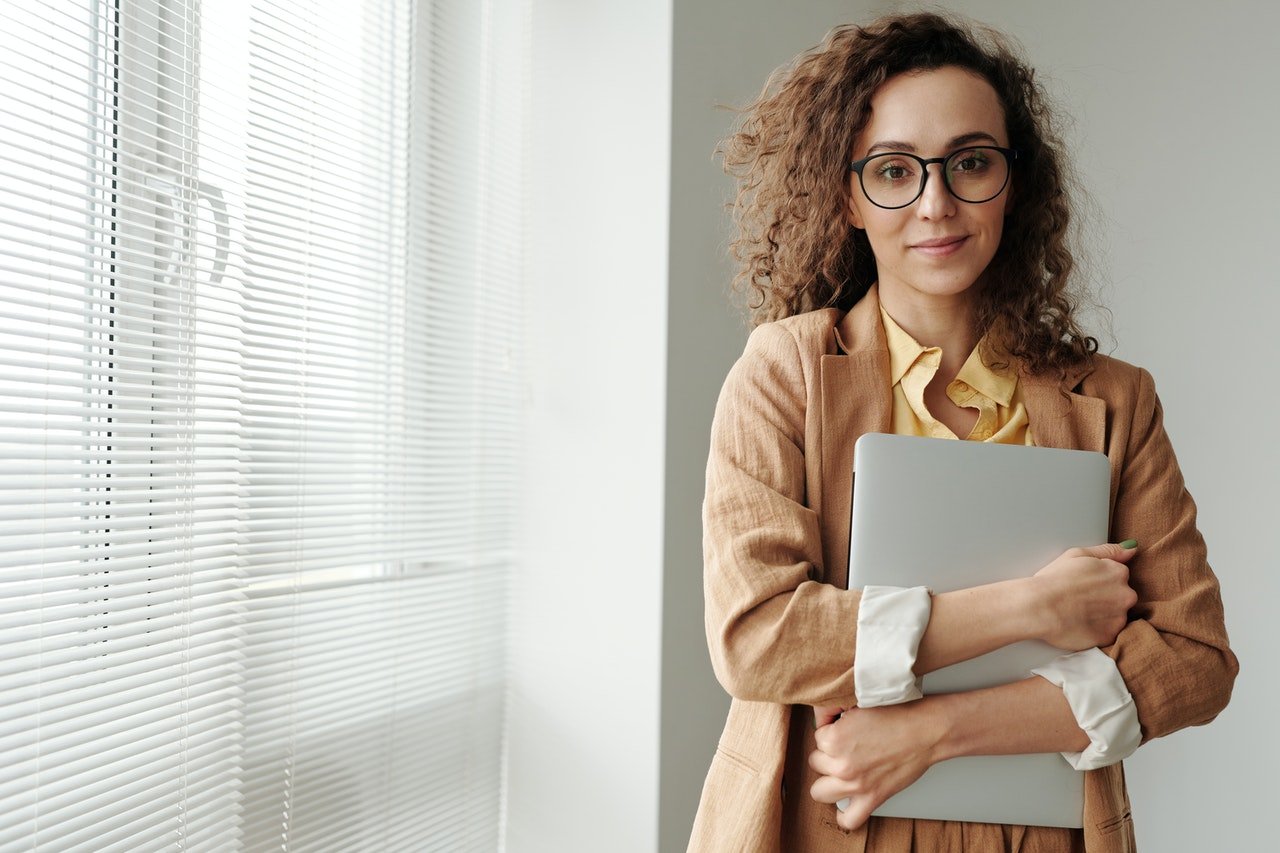 It was the best three years of my life! The opportunities I had there, the things I got to do and the time I spent with my friends were the best. It is not just a university, it's a whole experience!
The programme has covered a wide range of subjects, from topics as general as research methods to as specific as entrepreneurial decision-making and negotiation.
University and faculties have put in all the efforts to groom us and make us corporate professionals. It was a wonderful experience.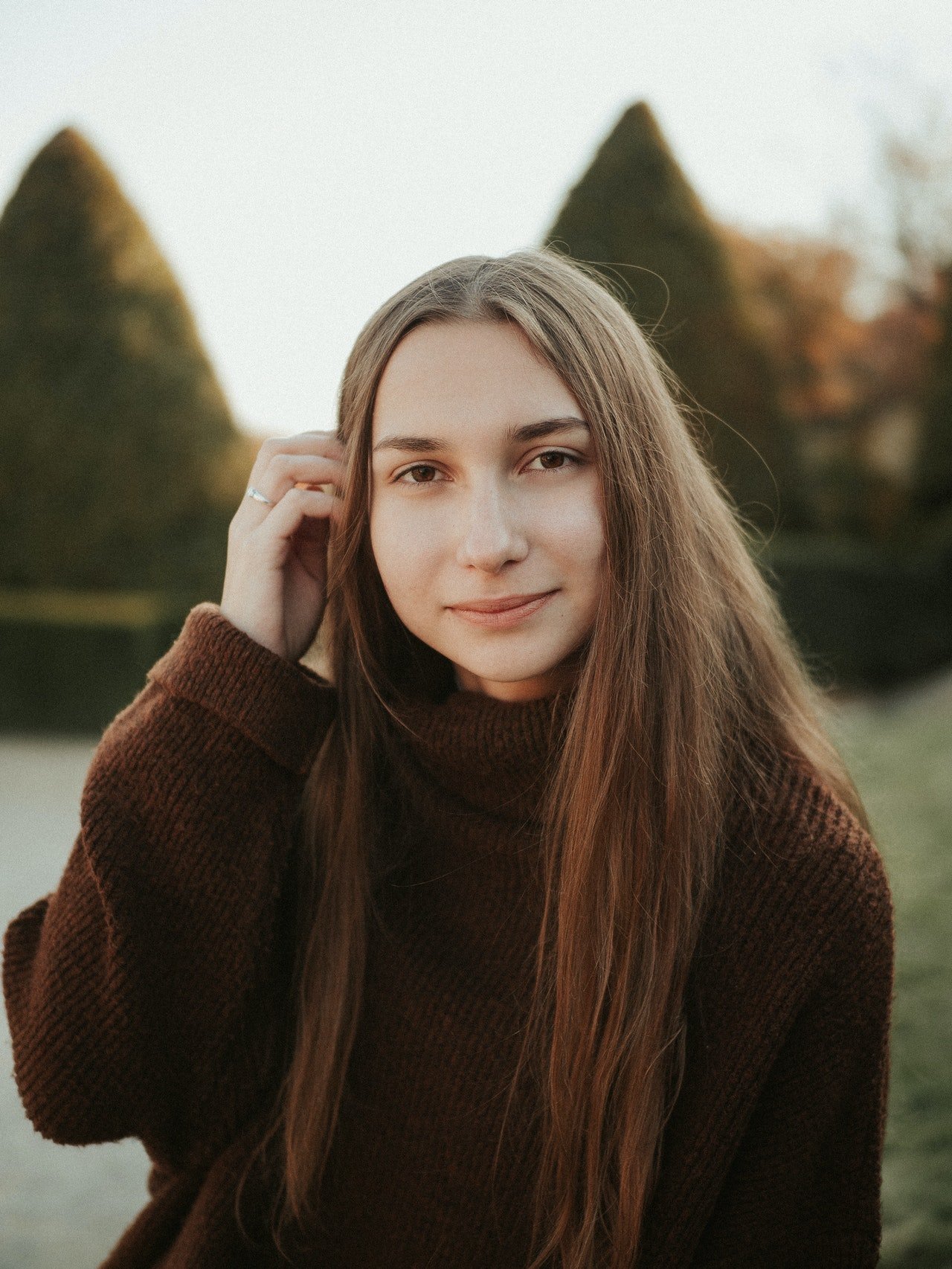 My experience at the university is great and memorable. The mentors helped to enhance my academic and interpersonal skills. I am thankful to the Training & Placement cell for providing a platform to enhance my skills and an opportunity to showcase them.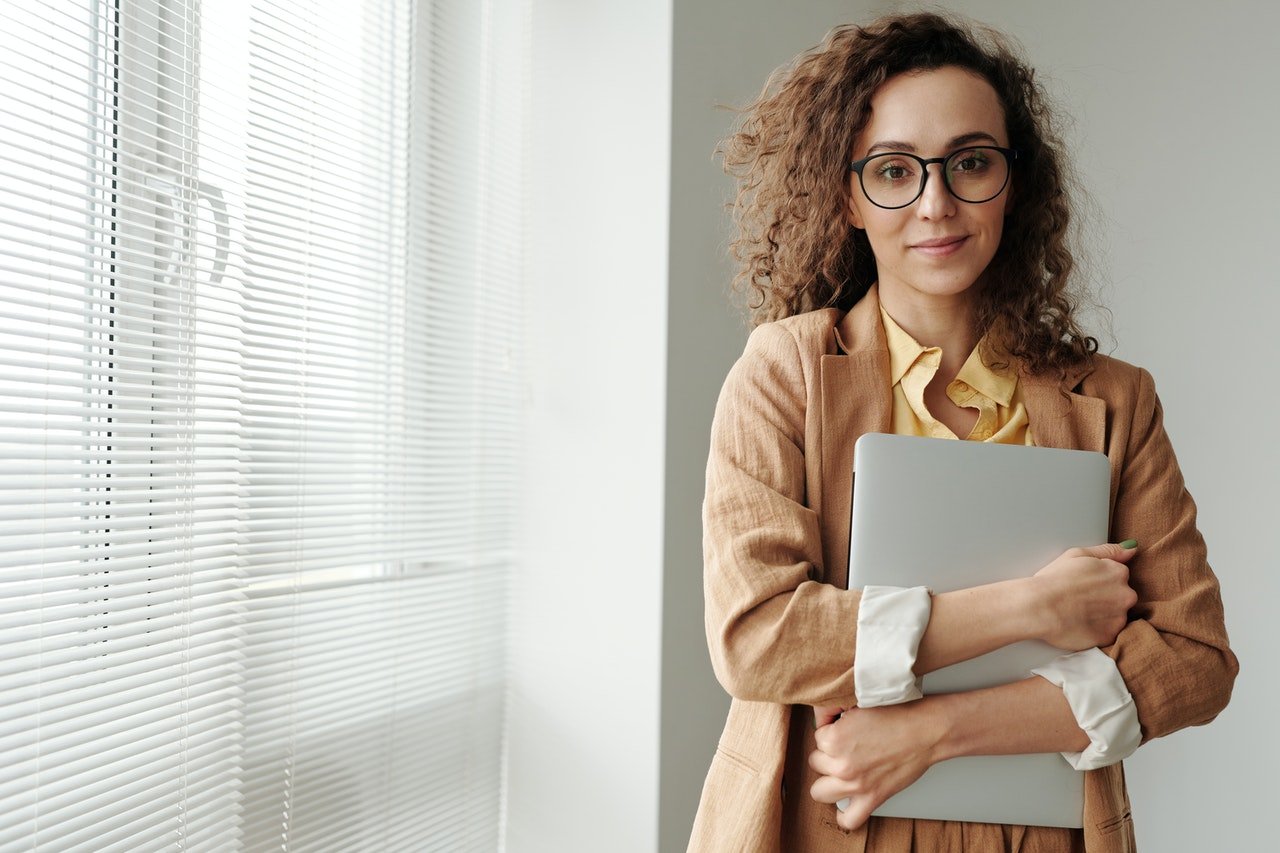 David F.
IT Project Manager